Oil Gains on Nigerian Supply Disruption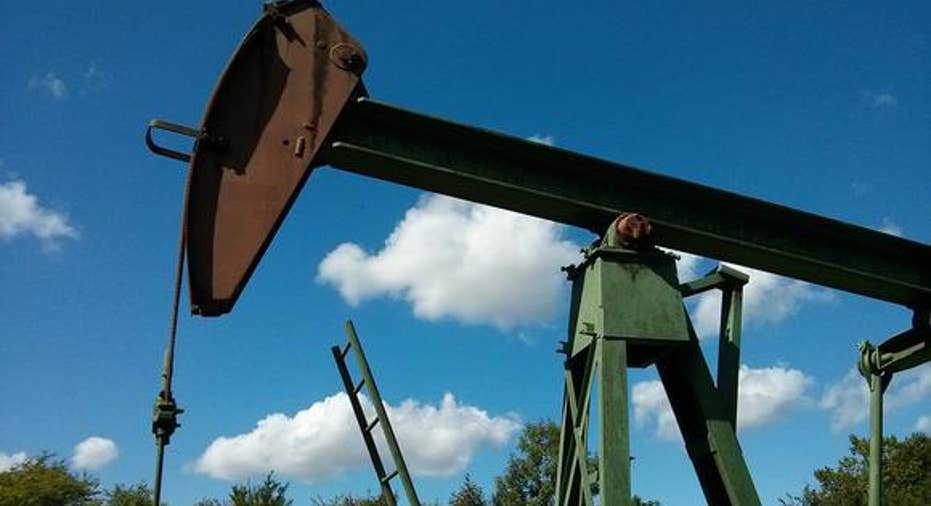 Oil prices rose on Wednesday as worries about supply disruptions resurfaced after Shell announced the closure of a key Nigerian pipeline.
Brent crude oil futures were up 27 cents at $45.79 per barrel at 1146 GMT. U.S. West Texas Intermediate (WTI) futures were up 7 cents at $44.73 a barrel.
Royal Dutch Shell's Nigerian unit, Shell Petroleum Development Co, said it had declared force majeure on Bonny Light exports following the closure of the Nembe Creek Trunk line for repairs after a leak.
This disruption to output will likely push Nigeria's production to its lowest in more than two decades, and follows a force majeure on the Forcados crude oil grade which is likely to last until June.
Production declines and disruptions in North America, Latin America, Asia, and elsewhere in Africa have also acted as a support to prices this week.
The latest developments in Nigeria reversed a slight fall in prices earlier in the day after oil sands production in Canada restarted after forced closures due to the wildfires.
Oil sands companies around the Canadian energy hub of Fort McMurray began to restart operations on Tuesday after an out-of-control wildfire forced a week-long shutdown. Provincial and industry officials said production in much of the region should ramp up soon.
The fires in Canada's oil sands field region have knocked out around 1.5 million barrels of daily crude production, leading to a significant tightening of global markets.
But a growing glut is back in the spotlight.
Record-high inventories especially in the United States also acted as a drag on prices.
Industry group American Petroleum Institute (API) said on Tuesday that U.S. crude inventories rose by 3.45 million barrels to 543.1 million barrels during the week ended May 6, enough to meet global crude demand for almost a week.
The U.S. Energy Information Administration will release official weekly inventory data at 1430 GMT. Analysts polled by Reuters expect the EIA to report U.S. crude stockpiles likely rose for the fifth consecutive week.
In a sign of a fight for market share, Iran has set its June official selling prices (OSPs) for heavier crude grades it sells to Asia at the biggest discounts to Saudi and Iraqi oil since 2007-2008.
Iran on Tuesday set the June OSP for Iranian Heavy crude at $1.60 a barrel below the Oman/Dubai average in the latest sign that producers especially in the Middle East are willing to accept low prices in return for market share.
(Additional reporting by Henning Gloystein in Singapore; editing by Susan Thomas)