Oil Freeze Deal in Doubt as Saudi-Iran Tensions Spike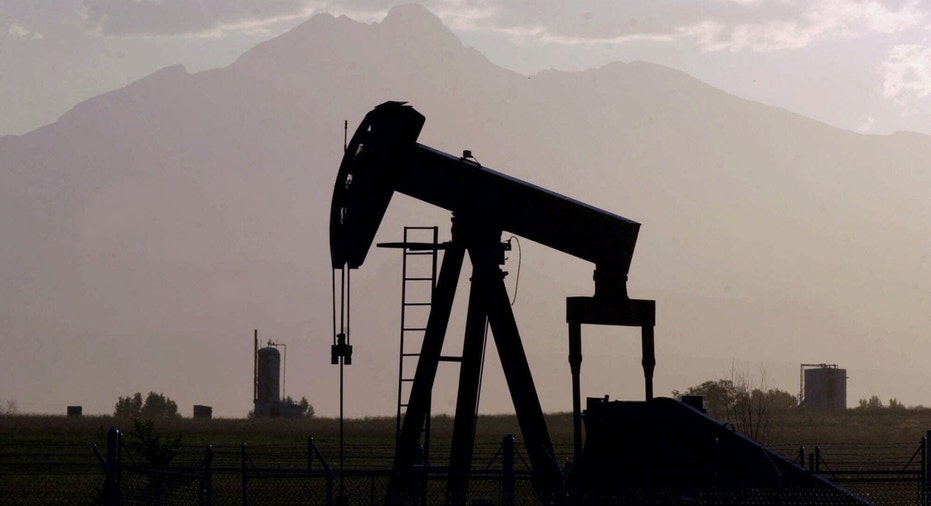 Saudi Arabia demanded on Sunday that Iran join a global deal on freezing oil output, jeopardizing the chances of an agreement between OPEC and non-OPEC producers that was supposed to prop up the price of crude.
Some 18 countries, including Russia, had been due to meet on Sunday morning in the Qatari capital of Doha to rubber-stamp a deal - in the making since February - to stabilize output at January levels until October 2016.
But the meeting was postponed after OPEC's de facto leader Saudi Arabia told participants it wanted all OPEC members to take part in the freeze, according to OPEC sources.
Riyadh had earlier insisted on excluding Iran from the talks because Tehran had refused to stabilize production, seeking to regain market share after the lifting of Western sanctions against it in January.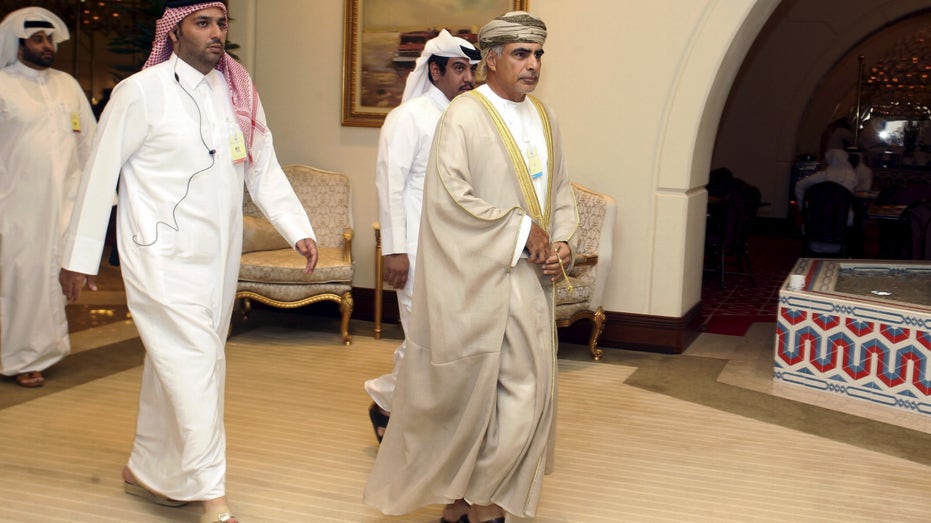 With the deal running into trouble, oil ministers in Doha met with the Qatari emir, Sheikh Tamim bin Hamad al-Thani - who was instrumental in promoting output stability in recent months.
But a new draft seen by Reuters thereafter contained none of the binding points of the previous outline.
It said producers in and outside the Organization of the Petroleum Exporting Countries should agree to freeze oil production at "an agreeable level" as long as all OPEC countries and major exporting nations participated.
Ministers started talks after 1230 GMT and were still debating the draft more than two hours later.
The prospects of a comprehensive deal, which would be the first between OPEC and non-OPEC countries in 15 years, looked slim.
"I am not sure you can call it a freeze," one OPEC source said.
A senior oil industry source said: "The problem now is to come up with something that excludes Iran, makes the Saudis happy and doesn't upset Russia."
Failure to reach a global deal would signal the resumption of a battle for market share between key producers and likely halt a recent recovery in prices.
"If there is no deal today, it will be more than just Iran that Saudi Arabia will be targeting. If there is no freeze, that would directly affect North American production going forward, perhaps something Saudis might like to see," said Natixis oil analyst Abhishek Deshpande.
Brent oil has risen to nearly $45 a barrel, up 60 percent from January lows, on optimism that a deal would help ease the supply glut that has seen prices sink from levels as high as $115 hit in mid-2014.
Saudi Arabia has taken a tough stance on Iran, the only major OPEC producer to have refused to participate in the freeze.
Deputy Crown Prince Mohammed bin Salman told Bloomberg that the kingdom could quickly raise production and would restrain its output only if Iran agreed to a freeze.
Iran's oil minister Bijan Zanganeh said on Saturday OPEC and non-OPEC should simply accept the reality of Iran's return to the oil market: "If Iran freezes its oil production ... it cannot benefit from the lifting of sanctions."
Although a freeze would be a significant step for oil producers, it would have only a limited impact on global supply and the market is unlikely to rebalance before 2017, the International Energy Agency said on Thursday.
(Reporting by Rania El Gamal and Reem Shamseddine; Additional reporting by Sam Wilkin, Katie Paul and Tom Finn; Writing by Dmitry Zhdannikov and Andrew Torchia; Editing by Dale Hudson)