Oil Falls to Fresh Lows on Supply Concerns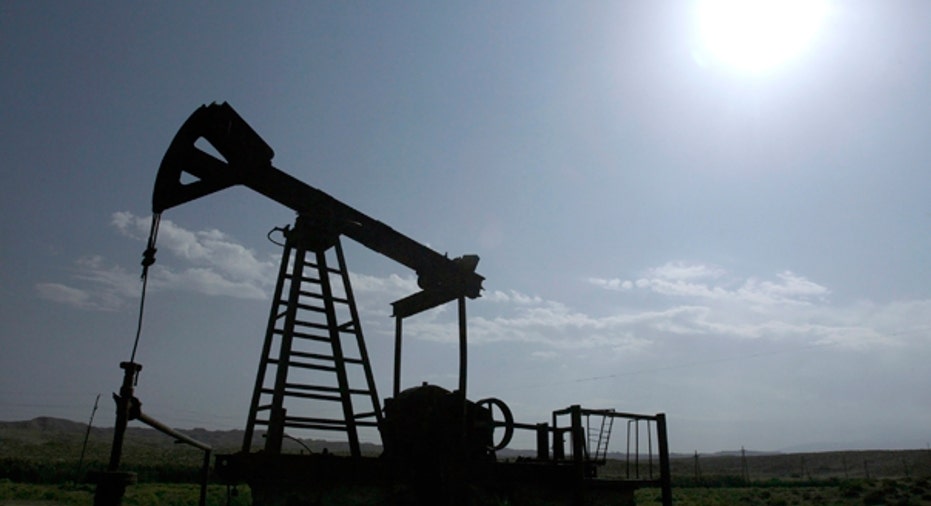 Oil prices kicked off the month deep in the red, sliding to fresh multi-month lows on Monday, with bearish supply and demand data contributing to the market's gloomy mood.
Chinese manufacturing activity fell to a two-year low, according to data released Monday, clouding the demand outlook for the world's second-biggest oil consumer. Meanwhile, the number of oil drilling rigs in the U.S. rose last week, fueling concerns that the supply glut is unlikely to abate soon.
"The prospects of a second half-year price rebound have evaporated and there is a clear and present danger of prices revisiting the previous lows of the year," said David Hufton of oil brokerage PVM.
On Monday, Brent crude, the global oil benchmark, was trading near its lowest level since January falling 2.2% to $51.08 a barrel on London's ICE Futures exchange. On the New York Mercantile Exchange, West Texas Intermediate futures were trading near levels not seen since March, down 1.6% at $46.36 a barrel.
In China, the Caixin manufacturing purchasing managers index, a gauge of nationwide manufacturing activity, fell to 47.8 in July from 49.4 in June, the lowest level of the index since 2013. A level under 50 indicates a contraction in activity.
"July has been an awful month for commodities and we leave it behind with much more concern about the condition of the Chinese economy," Mr. Hufton said.
Oil entered a bear market last month with WTI shedding 21% of its value and Brent losing 18%. Optimism earlier in the year that the oversupplied global market will balance later in the year evaporated in recent weeks amid persistently high U.S. output and record production from other major suppliers.
While official data on Friday suggested that U.S. oil production peaked in March, the U.S. oil rig count--a rough proxy for activity in the industry--rose last week for the third time in the last four weeks, according to Baker Hughes Inc. The count rose by five rigs to 664, on top of a 20-rig increase in the previous week.
The data suggests that "U.S. producers are coming to the point where they start considering growth, at least at the margin" said analysts at Deutsche Bank.
Looking beyond the U.S., many suppliers around the globe also seem likely to expand production.
Barclays said a group of 101 oil companies that it tracks, which cover around 40% of global oil production, show no slowdown in the pace of production growth in 2015. After growing by one million barrels a day in 2014, the companies plan to accelerate output growth to 1.4 million barrels a day this year and maintain that level into 2016.
Nymex reformulated gasoline blendstock for September--the benchmark gasoline contract--fell 1.9% to $1.74 a gallon. ICE gas oil for August changed hands at $477.50 a metric ton, down 2.3% from Friday's settlement.