Oil falls on fears Mideast rift could harm OPEC cuts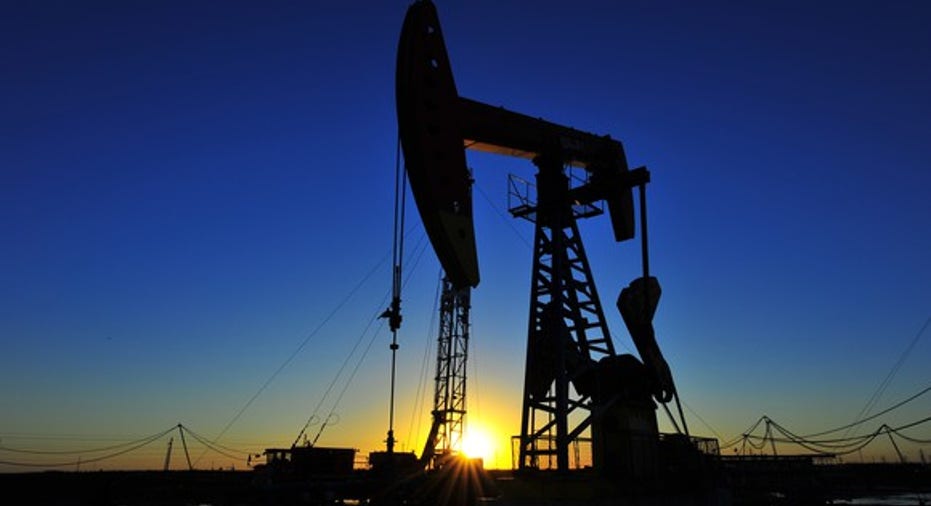 Oil prices fell nearly 1 percent on Monday on concerns that the cutting of ties with Qatar by top crude exporter Saudi Arabia and other Arab states could hamper a global deal to reduce oil production.
Saudi Arabia, the United Arab Emirates, Egypt and Bahrain closed transport links with top liquefied natural gas (LNG) and condensate shipper Qatar, accusing it of supporting extremism and undermining regional stability.
The news initially pushed Brent crude prices up as much as 1.6 percent as geopolitical fears rippled through the market. But August Brent prices ended the session 48 cents or 0.96 percent lower at $49.47 a barrel.
U.S. West Texas Intermediate futures settled 26 cents or 0.55 percent lower at $47.40. U.S. gasoline futures led the energy complex lower, falling about 2.5 percent to settle at $1.5381 a gallon, on technical selling, brokers said.
With production capacity of about 600,000 barrels per day (bpd), Qatar's crude output ranks as one of the smallest among the Organization of the Petroleum Exporting Countries, but tension within the cartel could weaken the supply deal aimed at supporting prices.
"While we would not want to read too much into this in terms of looming trouble for OPEC, the fact that Qatar's stance towards Iran is a key element in this issue does make for a potentially more complicated setup at future meetings should the issue not have been resolved in due time," JBC Energy analysts said in a note.
The deal has shown little indication of significantly denting exports. While OPEC supplies dipped between February and April, a report on Monday by Thomson Reuters Oil Research said OPEC shipments likely jumped to 25.18 million bpd in May, up over 1 million bpd from April.
Brent futures have fallen more than 8 percent from their open on May 25, when OPEC opted to extend production cuts into 2018.
Outside of OPEC, South Sudan will drill 30 new wells this year and significantly boost oil output as it chases a peak 350,000 bpd target by mid-2018, the petroleum minister said on Monday.
However, some of Monday's price losses were limited as Libya's crude production was pegged at 809,000 barrels per day (bpd) on Monday, down from 827,000 last week due to technical issues, a Libyan oil source told Reuters.
Crude output in the United States, meanwhile, has jumped more than 10 percent since mid-2016 to 9.34 million bpd, close to levels of top producers Saudi Arabia and Russia.
The rise in U.S. production has been driven by a record 20th straight weekly climb in oil drilling, with the rig count climbing by 11 in the week to June 2, to 733, the most since April 2015.
Still, Standard Chartered analysts said their market balance projections indicated a 1.4 million barrels a day global supply deficit in the second half of the year, even allowing for a rapid increase in U.S. output.
U.S. crude stockpiles have fallen for eight straight weeks, prompting suggestions that OPEC's efforts to reduce world supply were finally materializing.
"We believe that U.S. inventories will continue falling this summer, allowing OPEC to point to lower stocks as a positive measure of success," Sandy Fielden, director of oil and products research at Morningstar, said in a note.
"But if, as we have already seen, higher refinery runs and/or crude exports are the causes of these inventory drawdowns, then the impact on OPEC's balancing act is actually negative."
(By Devika Krishna Kumar; Additional reporting by Stephen Eisenhammer in London, Roslan Khasawneh and Henning Gloystein; Editing by Richard Chang and Diane Craft)