Oil Fallout: No End in Sight for Cheap Gas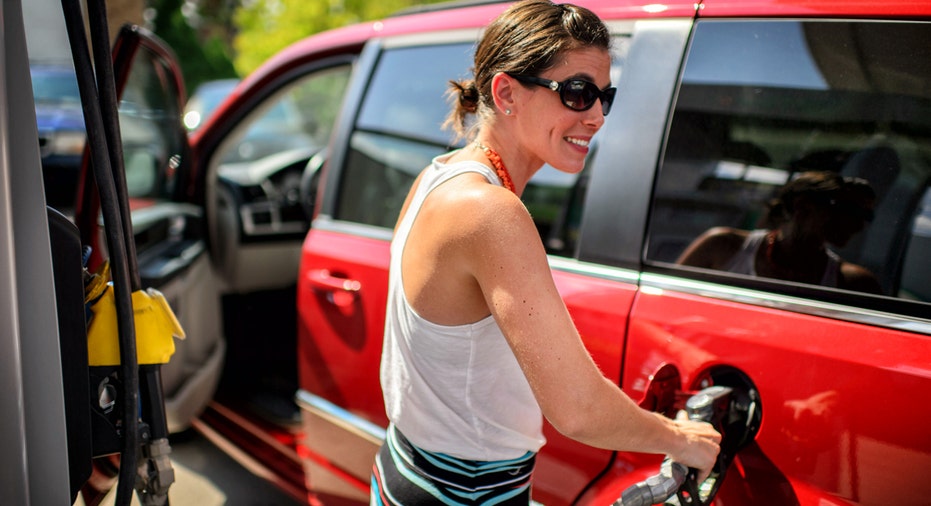 There continues to be no end in sight for cheap gas. A meeting in Qatar between most of the world's largest oil producing nations ended with no agreement to close the spigots, thus paving the way for more savings at the pump.
U.S. crude oil prices jumped above the $40-a-barrel threshold earlier this month amid optimism that OPEC and other major producers like Russia would agree to freeze production. That optimism slowly faded, and then it completely eroded after Sunday's meeting. The talks fell apart due to tensions between Saudi Arabia and Iran, which is seeking to capitalize on the end of sanctions by boosting oil revenue.
For American drivers, the stalemate among oil producers overseas means low gas prices for the foreseeable future.
"This kind of puts the nail in the coffin as far as any oil price rally," said Patrick DeHaan, senior petroleum analyst at GasBuddy.com. "There's really not a whole lot that can prop up the price of oil."
On Monday, West Texas Intermediate oil was down 1.2% at $39.89 a barrel. Trading recovered a bit from heavier losses overnight, when oil futures fell as low as $37.61 a barrel.
"This was probably about the 20th false start for oil, which has continued to rally on hopes and dreams of a production cut. I don't even know who's on that train anymore," DeHaan added.
A wave of new U.S. production from shale oil wells has fueled an oversupply of crude around the world. The glut continues to keep prices near their lowest levels in a decade, and gas prices have followed suit. Prices at the pump averaged $1.86 a gallon during the first quarter of 2016, the lowest mark in 12 years.
According to GasBuddy, the national average for regular gasoline came in at approximately $2.11 a gallon on Monday morning. Gas prices are up nearly 14 cents compared to a month ago, thanks to a seasonal increase that coincides with spring refinery maintenance. However, the national average remains 33 cents lower versus the same day in 2015.
GasBuddy believes consumers will save more money during the busy summer driving season. DeHaan said pump prices are heading to their lowest level in at least a decade this summer. He thinks the U.S. Energy Information Administration's prediction for a summer average of $2.04 a gallon may be optimistic, but a sub-$2 average could return in mid-to-late June—as long as no unexpected summer trends emerge.