Oil Extends Slide Near $30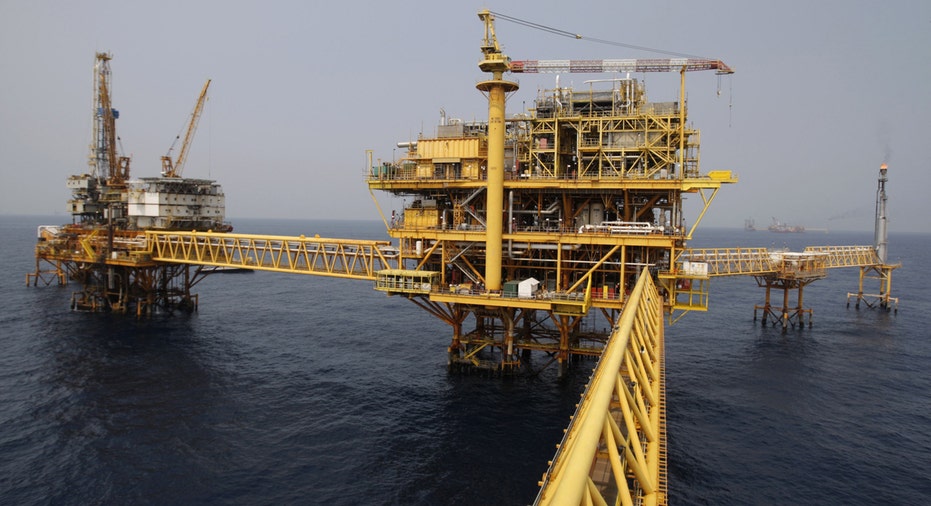 Crude oil prices continued to slide Monday with the Brent global benchmark and its U.S. counterpart West Texas Intermediate hovering near $30 a barrel.
Brent fell 1.2% to $28.59 a barrel on London's ICE Futures exchange for March loadings as the raising of Iranian oil sanctions weighing heavily on sentiment.
WTI is still trading on its February contract and is less affected by the return of Iranian crude oil. However, it was still down 1.4% to $29.97 a barrel on the New York Mercantile Exchange.
The prospect of up to 500,000 barrels a day of Iranian crude flooding an already oversupplied market is the main worry and many market observers now believe that the situation could worsen in the coming weeks, and that $25 a barrel could soon be tested.
"We are likely to see some price response early in the week, but this was largely expected by the market," a Morgan Stanley report said, adding that the easing of restrictive financial and trade sanctions "could bring some normalcy and significant economic growth."
"Given that refining capacity is limited, such growth could cause a significant increase in local gasoline demand and imports, which would be a partial offset to the supply increase," said Morgan Stanley.
The exact timeline for the ramp-up of Iranian crude oil exports is still unknown. Issues that need to be addressed include how much Iranian crude is in storage and could be released immediately as well as how large a discount Tehran will offer for its oil to secure a higher market share.
"Iran has excellent oil and gas resources, but to reach its full potential, longer-term investments and engagement by international oil companies are prerequisite, for which today's market environment is not exactly supportive," said Norbert Ruecker, head of commodities research at Switzerland's Julius Baer.
Meanwhile, where U.S. oil production has stubbornly refused to fall below 9 million barrels a day, demand is now starting to look "spectacularly weak," according to a note released by the U.K.'s Barclays bank.
The bank said U.S. demand for refined products is 800,000 b/d lower than 2015's January average. The warmer winter has been attributed to the decline with January temperatures 15% higher in 2016. However, the bank warned that the magnitude of the decline is so steep that a deeper-rooted demand issue is feasible.
Write to Kevin Baxter at Kevin.Baxter@wsj.com and Biman Mukherji at biman.mukherji@wsj.com