Oil Ends up 3% on Cold; Glut Worry Persists Longer Term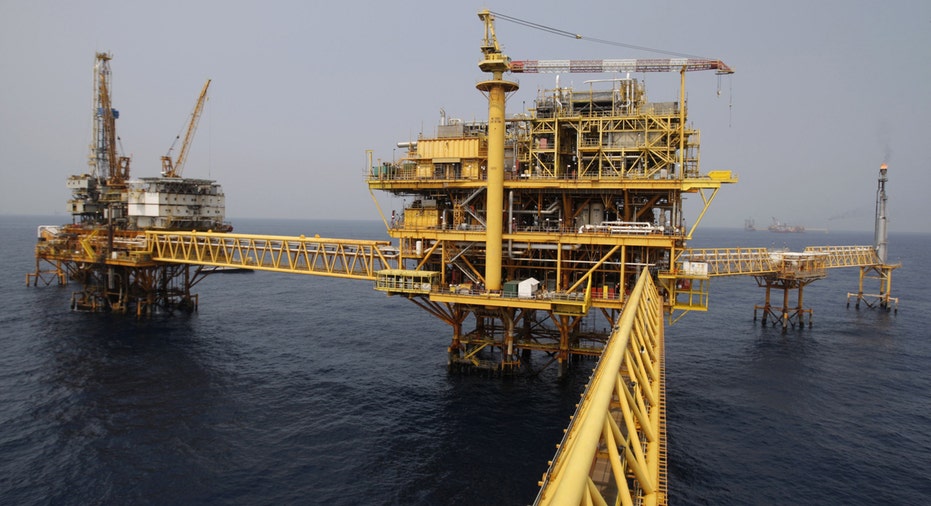 Oil jumped more than $1 a barrel on Tuesday as colder weather prompted buying a day after prices slid 3%, but slowing global demand and abundant supplies from OPEC members will continue to pressure the market, traders said.
Global oil benchmark Brent and U.S. crude's West Texas Intermediate (WTI) futures rose about 3 percent or more, after weather forecasts showed the United States may get some cold winter temperatures following an unusually balmy autumn.
Expectations of a drawdown last week in U.S. crude inventories also fed the rally. A Reuters poll suggested that stockpiles fell 2.5 million barrels last week ahead of inventory reports from the American Petroleum Institute on Tuesday and the government-run Energy Information Administration on Wednesday.
Brent settled up $1.17, or 3.2 percent, at $37.79 a barrel.
WTI closed up $1.06, or 2.9 percent, at $37.87.
U.S. heating oil, also known as Ultra Light Sulfur Diesel (ULSD), rose nearly 4 percent to above $1.13 a gallon, leading the energy complex higher and rising with natural gas, another heating fuel.
"I would suspect today's activity is further furled by the short-covering in ULSD from the smattering of cold weather," said David Thompson at Powerhouse, an energy-focused commodities broker in Washington D.C.
But on a global level, traders and analysts said the global oil glut would persist into 2016. "Fundamentals remain very bearish," said ING Bank analyst Hamza Khan, noting that Tuesday's rebound came amid low trading volumes.
Brent and WTI remain more than two-thirds below their mid-2014 prices, depressed by abundant U.S. shale oil supplies and the decision by the Organization of the Petroleum Exporting Countries to pump near record volumes of crude to safeguard their market share.
On Monday, leading OPEC producer Saudi Arabia announced plans for spending cuts and non-oil revenue raising methods to manage a record state budget deficit while state-owned oil firm Saudi Aramco pumps away.
World oil production this year has exceeded demand by 2 million barrels per day at times.
In 2016, Iran is expected to add its exports to the mix after Western sanctions on its oil come off.
"Iran is gearing up to flood the market with 500,000 bpd within weeks of sanctions being lifted," noted Ole Hansen, head of commodity strategy at Saxo Bank.
(Reporting by Barani Krishnan and Dmitry Zhdannikov; Editing by David Gregorio and Cynthia Osterman)