Oil eases from 2-1/2 year highs, focus on Saudi tensions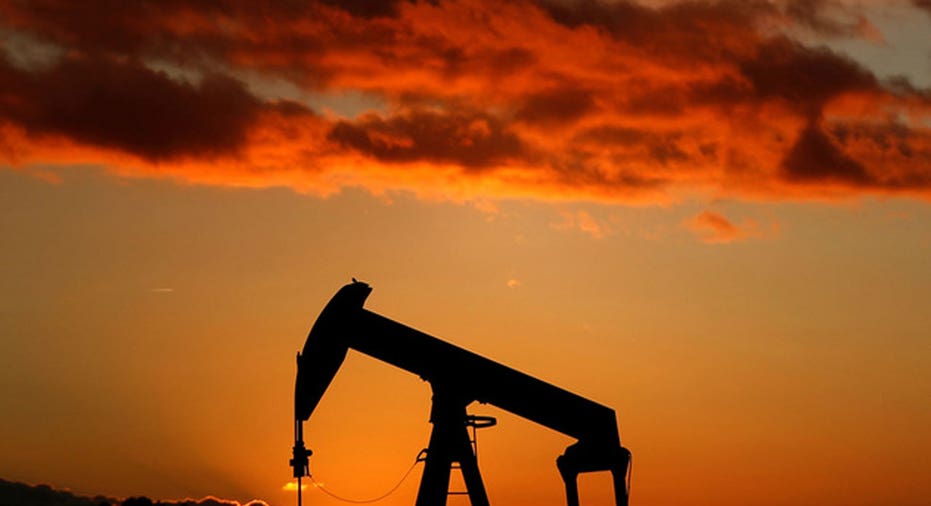 Oil settled lower on Tuesday after rising to the highest since July 2015 the previous day, while tension flared between Saudi Arabia and Iran, and the Saudi crown prince tightened his grip on power.
Brent crude futures LCOc1 settled down 58 cents, or 0.9 percent, at $63.69 a barrel, having climbed 3.5 percent on Monday.
U.S. West Texas Intermediate (WTI) crude CLc1 fell 15 cents, or 0.3 percent, to $57.20 a barrel.
Saudi Crown Prince Mohammed bin Salman moved to shore up his power base with the arrest of royals, ministers and investors, which an official described as part of "phase one" of a crackdown.
More tellingly, tensions escalated between OPEC members Saudi Arabia and Iran, which analysts said did more to rattle the market than the prince's purge.
"Saudi Arabia is really going all-in again against Iran and that is, for me, more the focus than the domestic issue," Petromatrix strategist Olivier Jakob said.
"On the one hand, it increases the global geopolitical risk level, but it also increases the difficulty of keeping consensus within OPEC."
The Organization of the Petroleum Exporting Countries, led by Saudi Arabia, has agreed to restrain crude output by 1.8 million barrels per day (bpd) together with 10 other nations including Russia until March 2018.
OPEC meets at the end of this month and has been widely expected to extend the deal.
"That idea that the extension is going to be a done deal is still adding buoyancy in the market," said Gene McGillian, director of market research at Tradition Energy in Stamford, Connecticut.
The producers are in the process of inviting other countries to the Nov. 30 meeting, OPEC's Mohammad Barkindo told reporters on Tuesday, with a view to joining the deal. He declined to name the countries concerned.
Brazil has rejected an informal effort by Saudi Arabia to coax Latin America's top oil producer into joining OPEC-led production cuts aimed at boosting prices that have been hit by oversupply, a Brazilian official said.
The Saudi-led coalition fighting against the Houthi movement in Yemen said on Monday that it was closing all Yemeni air, sea and land crossings after a missile was fired towards Riyadh at the weekend.
Saudi Arabia and its Gulf allies have said they see Iran as responsible for the Yemen conflict and on Monday Saudi Foreign Minister Adel al-Jubeir said his country reserves the right to respond to Iran's "hostile actions".
The U.S. Energy Information Administration forecast domestic crude oil production in 2018 to rise by more than previously expected.
In its monthly short-term energy outlook, the agency forecast that U.S. crude oil output will rise by 720,000 barrels per day (bpd) to 9.95 million bpd in 2018. Last month, it expected a 680,000 bpd year-over-year increase to 9.92 million bpd.
Market watchers were looking ahead to weekly energy data from the American Petroleum Institute at 4:30 p.m. EDT (2030 GMT).
U.S crude oil and refined product inventories were seen falling for a second straight week, an extended Reuters poll showed on Tuesday.