Oil eases as traders, investors grow edgy ahead of OPEC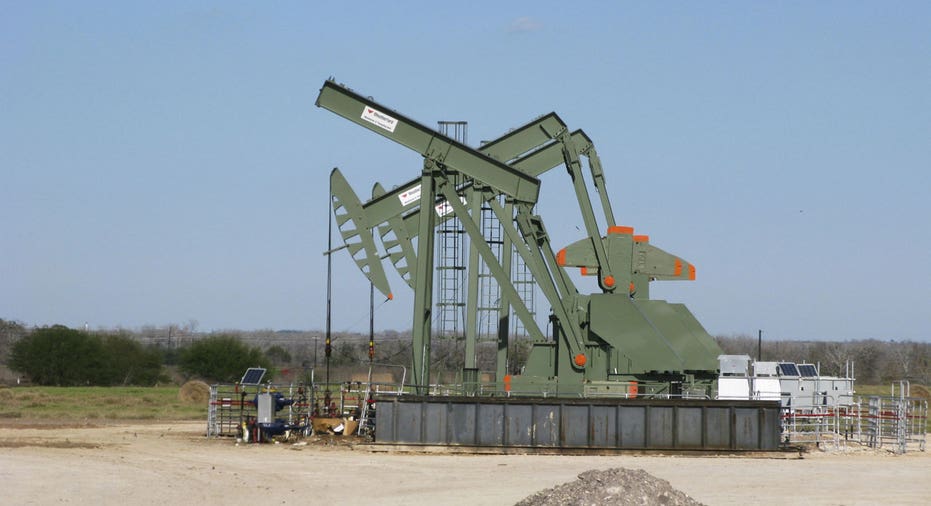 Oil prices slipped on Monday, extending recent weakness ahead of an OPEC meeting next week, while a rally in the dollar negatively affected commodities across the board.
Brent crude futures were down 84 cents at $61.86, or 1.4 percent, by 11:37 a.m. EST (1637 GMT), while U.S. West Texas Intermediate (WTI) crude futures fell 70 cents, or 1.2 percent, to $55.85 a barrel. Oil has been under pressure for the last two weeks since peaking in early November; U.S. crude has lost 2.6 percent.
The Organization of the Petroleum Exporting Countries, together with a group of non-OPEC producers led by Russia, has been restraining output since the start of this year to try to lower global inventories and support prices.
The deal is due to expire in March 2018, and OPEC meets on Nov. 30 to discuss the policy. The expectation is for the agreement to be extended to cover the whole of next year.
"It is widely believed that OPEC together with 10 non-OPEC countries will roll over their production for the whole of 2018, although Russia is holding its cards close to its chest," PVM Oil Associates strategist Tamas Varga said.
OPEC last week forecast demand for its own crude to rise by 460,000 barrels per day (bpd) to 33.42 million bpd next year, in contrast with a forecast from the International Energy Agency (IEA) for a drop of 320,000 bpd to 32.38 million bpd.
The dollar's move higher overnight hit commodities, including oil. The U.S. currency strengthened against the euro after news that Germany has been unable to form a coalition government, adding to political uncertainty in the European Union. The dollar gained 0.4 percent against the euro.
Oil often moves inversely to the dollar, because oil is transacted in the dollar, and a stronger dollar theoretically makes oil more expensive for global buyers. The relationship is not consistent, but sharp reactions in the dollar can affect commodities, and vice versa.
Current high levels of speculative interest in oil may have also contributed to the move lower. CFTC data last week showed a record level of long positions in RBOB gasoline futures as well, for an overall heavy speculative position in energy contracts.
"Because of those positions, we were vulnerable to profit taking, and people started to get out when the dollar took off," said Phil Flynn, analyst at Price Futures Group in Chicago.
Money managers in the Brent market trimmed their net long position for the first time in a month, by just over 5,000 lots to 537,557.
They also added 4,793 lots in short positions - more than at any time since late June.
But the net long position is still well within sight of the previous week's record high of 543,069 lots, meaning that if OPEC's decision disappoints the more bullish investors, the chances of a sell-off after the meeting are higher.
(By David Gaffen; Additional reporting by Henning Gloystein and Polina Ivanova; Editing by Mark Potter and Marguerita Choy)