Oil Drops to Lowest Since November as U.S. Inventories Swell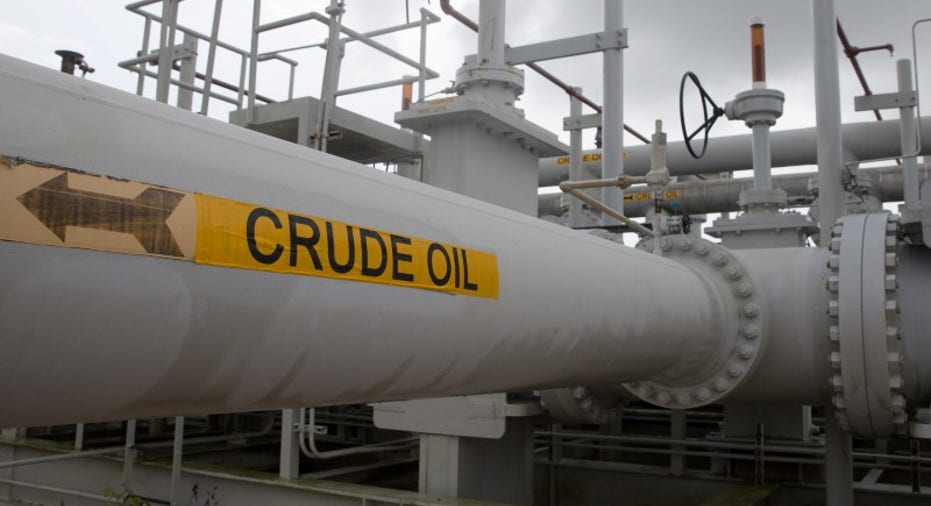 Oil prices slipped on Wednesday to their lowest since late November, with Brent testing the $50 per barrel support, after data showed record high U.S. crude inventories rising faster than expected, raising doubts over the viability of OPEC-led output cuts.
The Energy Information Administration (EIA) said U.S. inventories climbed almost 5 million barrels to 533.1 million last week, far outpacing forecasts of a 2.8 million-barrel build.
"The fact that this supply has increased almost 55 million barrels this year in the face of significant OPEC production cuts is evolving as a major bearish development that poses a significant threat to the viability of the OPEC agreement in our opinion," Jim Ritterbusch, president of Chicago-based energy advisory firm Ritterbusch & Associates, said in a note.
Global benchmark Brent shed 32 cents, or 0.6 percent, to settle at $50.64 a barrel, its lowest close since Nov. 30 when OPEC countries agreed to cut output. The contract fell as low as $49.71 in morning trade.
On its first day as the front-month, U.S. West Texas Intermediate (WTI) crude futures for May slipped 20 cents, or 0.4 percent, to settle at $48.04 per barrel. The session low was $47.01, its lowest since Nov. 30.
A deal between the Organization of the Petroleum Exporting Countries and some non-OPEC producers to reduce output by 1.8 million barrels per day (bpd) in the first half of 2017 has done little to reduce bulging global oil stockpiles.
OPEC, which sources say is leaning toward extending cuts, has broadly delivered on pledged reductions, but non-OPEC states have yet to cut fully in line with commitments.
"OPEC has used up most of its arsenal of verbal weapons to support the market. One hundred percent compliance by all is the only tool they have left and on that account they are struggling," said Ole Hansen, head of commodity strategy at Saxo Bank.
U.S. shale oil producers have been adding rigs, boosting the country's weekly oil production to about 9.1 million bpd for the week ended March 10 from an average 8.9 million bpd for 2016, according to U.S. data.
"OPEC's market intervention has not yet resulted in significant visible inventory drawdowns, and the financial markets have lost patience," U.S. bank Jefferies said in a note.
But the bank said the market was undersupplied and, if OPEC extended cuts into the second half, inventories would draw down and prices recover above $60 in the fourth quarter.
However, it said U.S. crude production was expected to grow by 360,000 bpd in 2017 and 1 million bpd in 2018, and a price recovery could spur more U.S. shale activity.