Oil Dives, US Crude Below $50 for First Time in 2 Weeks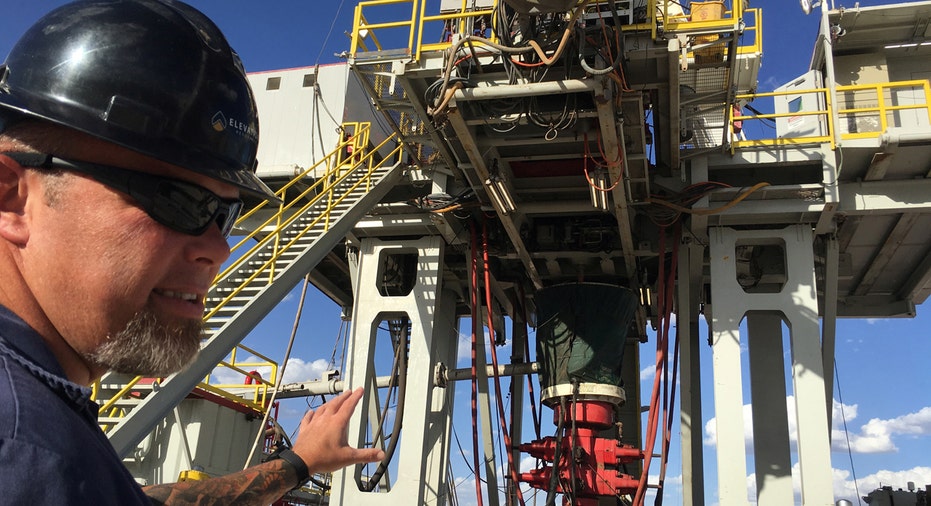 Oil prices tumbled on Friday, on track for the biggest weekly drop in a month on renewed concerns that increasing U.S. production and high inventories will thwart OPEC's attempts to reduce the global crude glut.
U.S. crude futures fell below $50 a barrel for the first time in two weeks, with volumes picking up in an active session that by late morning already showed more than 400,000 front-month contracts changing hands.
Saudi Arabia and Kuwait, key members of the Organization of the Petroleum Exporting Countries, favor extending their production-limiting deal with non-member producers into the second half of the year.
Russia's Energy Minister Alexander Novak, however, declined to say whether the top non-OPEC oil producer would adhere to an extension, saying global stocks were declining.
"The situation has gradually been improving since the beginning of March," Novak said.
Uncertainty surrounding whether output cuts will be extended at a joint meeting on May 25 meeting is sure to drive market dynamics until then. Bjarne Schieldrop, chief commodities analyst at Nordic bank SEB, does not expect OPEC to roll over its cuts, saying it could potentially leave the cartel in a weaker position as it creates a risk "for more stimulus of the U.S. shale oil sector."
U.S. crude futures were at $49.68 a barrel, down 2 percent, or $1.03 as of 12:01 p.m. EDT (1601 GMT), on course for the biggest weekly decline since the week ended March 10. Brent futures were at $51.95 a barrel, down $1.03, or 1.9 percent.
Both benchmarks fell this week as doubts emerged over the effect of the output cut by OPEC and other producing countries of almost 1.8 million barrels per day (bpd). U.S. output is at its highest since August 2015, and analysts say inventories are not declining as fast as expected.
"It's a cat-and-mouse type environment," said Anthony Headrick, energy market analyst at CHS Hedging, who said the possibility of prices below $50 is an issue for OPEC.
"Prices in the $40s are not as much an issue for U.S. producers that have hedged," he said. "Conversely, it's a concern for OPEC in terms of what they want that price to be."
The Relative Strength Index (RSI), which measures momentum in asset pricing, fell below 30 for both oil benchmarks for the first time in almost a month. The 30 level suggests an oversold market.
(By Julia Simon; Additional reporting by Ron Bousso in London, Henning Gloystein in Singapore; Editing by Dale Hudson and David Gregorio)