Oil dips on concern over rising US output, OPEC tensions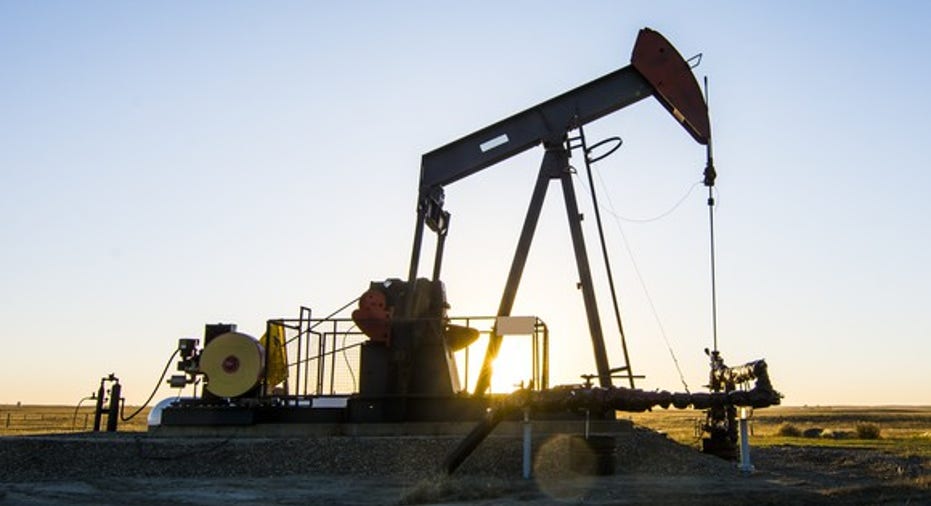 Oil prices dipped on Wednesday on renewed concerns about the efficacy of OPEC-led production cuts due to rising tensions within the export group over Qatar and growing U.S. output.
Brent crude prices were at $49.70 per barrel at 1351 GMT, down 42 cents. Brent is about 8 percent below its open on May 25, when OPEC and other producers agreed to extend oil output cuts through to the first quarter of 2018.
U.S. light crude prices were at $47.69 per barrel, down 50 cents.
The U.S. Energy Information Administration (EIA) said on Tuesday U.S. crude oil production could hit a record 10 million bpd next year, up from 9.3 million bpd now and almost equalling top exporter Saudi Arabia.
In the nearer term, with fuel production and consumption largely balanced according to the EIA, the market is focused on still bloated inventories.
In the United States, official inventory data from the EIA will be published on Wednesday, with expectations of a fall in stockpiles. The American Petroleum Institute said on Tuesday crude inventories fell by 4.6 million barrels last week.
The Organization of the Petroleum Exporting Countries has pledged to cut almost 1.8 million barrels per day (bpd) to help reduce global inventories to their five-year average.
"The market just has to be patient," said Bjarne Schieldrop, chief commodities analyst at SEB Markets, adding that a gradual reduction in inventories would support prices without the kind of price spike that would drive U.S. shale production higher.
"We think inventories are going to be close to normal by the end of the year," he added.
But analysts saw a risk that rivalries between OPEC members could weaken the production cut agreement. OPEC members Saudi Arabia and the United Arab Emirates cut diplomatic and transport ties with Qatar, a small producer.
The spat adds to other doubts about whether the agreement can support prices, including rising production from countries exempt from the agreement - Libya and Nigeria.
Royal Dutch Shell lifted force majeure on exports of Nigeria's Forcados crude oil, bringing all of the country's oil exports fully online for the first time in 16 months.
But Qatar's isolation also caused trade disruptions that offered some short-term support for oil prices, analysts said.
"Port restrictions on Qatari flagged vessels are going to cause loading disruptions," said Jeffrey Halley, analyst at brokerage OANDA, adding this could "put a floor on crude in the short-term rather than starting a panic rally."
(By Stephen Eisenhammer; Additional reporting by Henning Gloystein; Editing by Edmund Blair and Louise Heavens)