Oil, Coal Seen as Winners With Trump Victory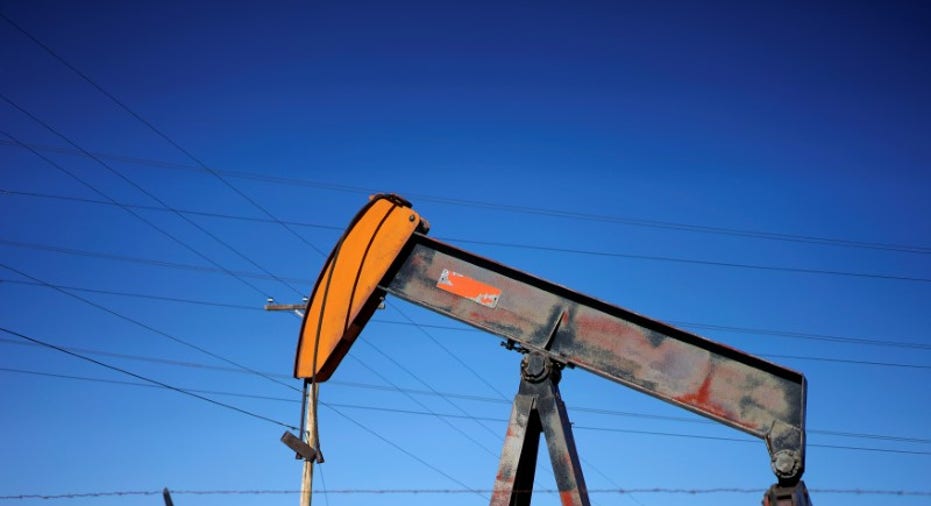 Republican Donald Trump's election as U.S. president promises relief for U.S. coal miners, a boost for American oil players and fresh uncertainty for Western energy companies' plans to return to Iran, as he seeks to undo eight years of Obama administration energy policy.
Mr. Trump was often vague on specifics on energy policy but his aim was clear. He said he would pull back regulations that weighed on coal and petroleum sectors, end U.S. participation in global efforts to curb climate change and review a deal to lift sanctions on oil-rich Iran
Mr. Trump's energy ideas are "basically the antithesis of the current administration's," said consultancy JBC Energy.
His surprise election sent energy stocks down on Wednesday morning, as BP PLC fell 1.5% in London trading, while Royal Dutch Shell declined by 1% PLC. The FTSE 350 oil and gas index fell 1.2% in early trading.
Mr. Trump's victory should be viewed as positive for U.S. oil companies, said Alexandre Andlauer, head of oil and gas at Alphavalue. The president-elect has promised to ease regulations, lift limits on mining and drilling on federal land and promote the construction of energy-related infrastructure such as controversial oil and gas pipelines.
"In relative terms, the oil and gas industry is a clear winner with the new president. Pipeline players and suppliers first, then all shale players, followed by the conventional ones" said Mr. Andlauer. "U.S. oil companies have a better future today than yesterday."
Some of the most dramatic changes Mr. Trump promised were in the coal sector, which has been hit by a wave of bankruptcies that included the country's biggest miner Peabody Energy Corp. Mr. Trump has promised to reverse this decline by repealing a host of energy and environmental regulations that have hit the sector.
"We will put our coal miners and our steelworkers back to work, where they want to be," Mr. Trump told a business-friendly audience at the Detroit Economic Club earlier this year.
But many of those promises may be challenging to fulfill. A new president can't easily undo existing regulations and many of the coal industry's troubles go beyond U.S. policy to rest on world-wide market trends that are likely to persist regardless of any actions Mr. Trump may take as president.
Mr. Trump's support for coal could come at the expense of U.S. natural-gas producers, whose flood of new output in recent years has hurt the coal industry.
Supporting domestic coal production could free some gas for export, meaning more liquefied natural gas going to crowded markets such as Europe. That could also further depress prices for LNG, of which there is a large oversupply globally.
Uncertainty over Mr. Trump's foreign policy is another significant wild card for the energy industry.
He was an intense critic of Mr. Obama's deal to lift international sanctions on Iran in exchange for curbs on the country's nuclear program, calling for doubling or tripling sanctions on the Islamic Republic to force more concessions.
Energy companies had been waiting for the results of the U.S. election before making a move into Iran because there are still American sanctions over terrorism and weapons they don't want to run afoul of.
One exception was French oil giant Total SA, which on Tuesday announced a $4.8 billion deal to develop an Iranian natural-gas field in the Persian Gulf.
An executive at another European company trying to enter Iran's oil fields said it would make it difficult for his company to quickly follow on Total's footsteps now that Mr. Trump has been elected
"Everything is going to slow down," the executive said. "It's going to be wait-and-see."
Write to Benoit Faucon at benoit.faucon@wsj.com and Kevin Baxter at Kevin.Baxter@wsj.com