Oil Above $37 as U.S. Supply Tightens, Still Near 11-Year Low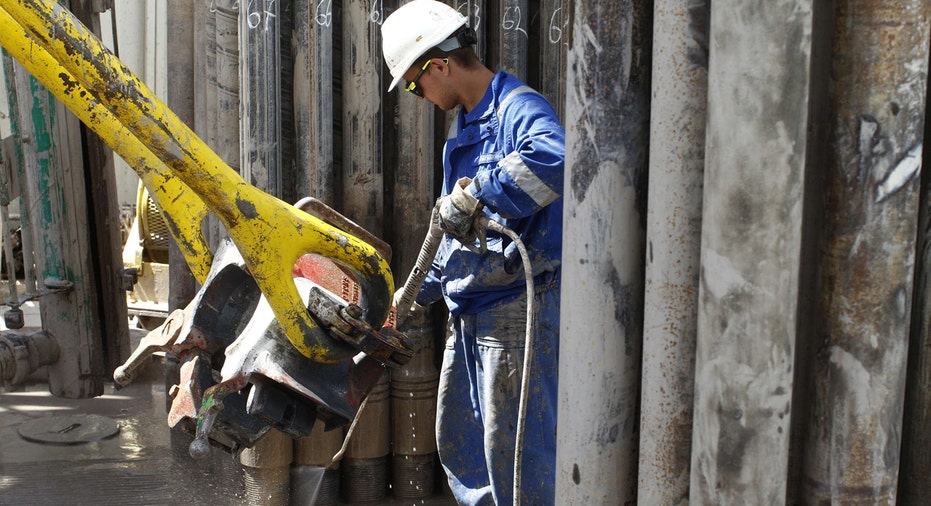 Oil edged further above $38 a barrel on Thursday before retreating as it remained within sight of an 11-year low reached this week, as traders put positions in order ahead of an expected week of low liquidity ahead.
U.S. crude has gained support from falling inventories, reduced drilling and the lifting of a ban on most U.S. crude exports, which has pushed U.S. crude to a premium to global benchmark Brent for the first time in about a year. <CL-LCO1=R>
Brent was up 62 cents at $37.98 a barrel as of 11:48 a.m. EST. It fell to $35.98, an 11-year low, on Tuesday. U.S. crude was up 46 cents at $37.96 after gaining more than 8 percent this week.
"Some traders playing spot on the downside are getting out and calling it a year," said Tariq Zahir, managing partner at Tyche Capital Advisors.
U.S. crude futures have seen support from fundamentals including the lifting of a four-decade ban on crude exports.
"The lifting of the ban on U.S. exports will provide some underlying support for U.S. crude. Oil demand in 2015 was exceptionally high and at current prices, demand is going to remain strong next year," said Olivier Jakob, analyst at Petromatrix.
"For now, there is still an ample supply of crude and a huge amount in storage."
Brent traders in London said the market was quiet with many participants away for the Christmas holidays.
Crude gained support from the latest snapshot of U.S. supplies on Wednesday. Crude inventories, which were expected to rise, fell 5.88 million barrels, the Energy Information Administration said.
Baker Hughes reported that U.S. oil drillers cut rigs for a fifth week in the last six, a sign that low prices are curbing activity and could slow output.
Brent has more than halved from more than $100 a barrel 18 months ago, pressured by a supply glut that according to OPEC figures exceeds 2 million barrels per day.
Next year, the glut is expected to be smaller as world demand rises and the price collapse leads to lower output from some countries outside OPEC, but there is no sign yet that OPEC itself is prepared to lower its supply - which is likely to rise when sanctions on Iran are lifted.
(By Jessica Resnick-Ault; Additional reporting by Henning Gloystein; Editing by William Hardy and Steve Orlofsky)