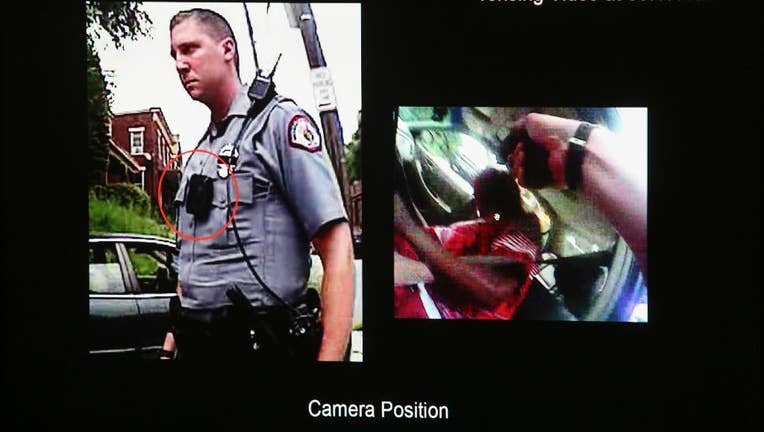 The Ohio Supreme Court has rejected a lawsuit brought by several news organizations arguing that video footage from police bodycams is a public record that should be released on request.
The court on Tuesday unanimously denied the request since the video was released two days after the request.
The court didn't address whether such video is a public record.
News organizations including The Associated Press sued Hamilton County Prosecutor Joe Deters (DEE'-turs) last year when he initially refused to release police bodycam video from the July 19, 2015, fatal shooting of a black motorist in a traffic stop by a white University of Cincinnati officer.
Deters later released the video after the officer was indicted on charges including murder.