OECD Calls Meeting Next Week to Discuss Panama Papers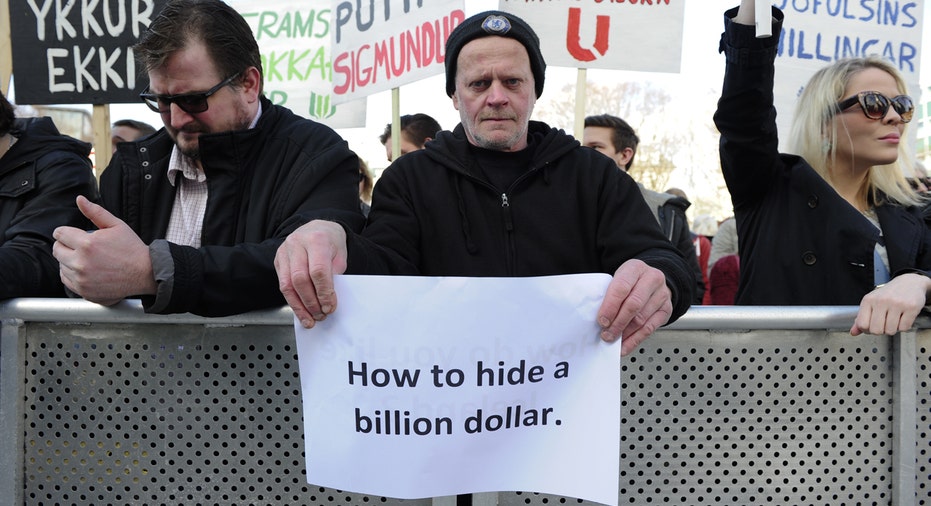 The Organization for Economic Co-operation and Development has called a meeting of senior tax officials from leading economies on April 13 in Paris to discuss a common response to widespread tax avoidance schemes reportedly unveiled by the so-called Panama Papers.
The Panama Papers--leaked records from a Panamanian law firm that specializes in offshore holding companies, according to the International Consortium of Investigative Journalists--"contain an unprecedented amount of information," the OECD said.
The meeting will convene tax officials from the Joint International Tax Shelter Information & Collaboration Network, which is tasked with responding to tax compliance issues and fostering cooperation between different jurisdictions.
By Nick Kostov