Obama: We Will Bring Justice to the Attackers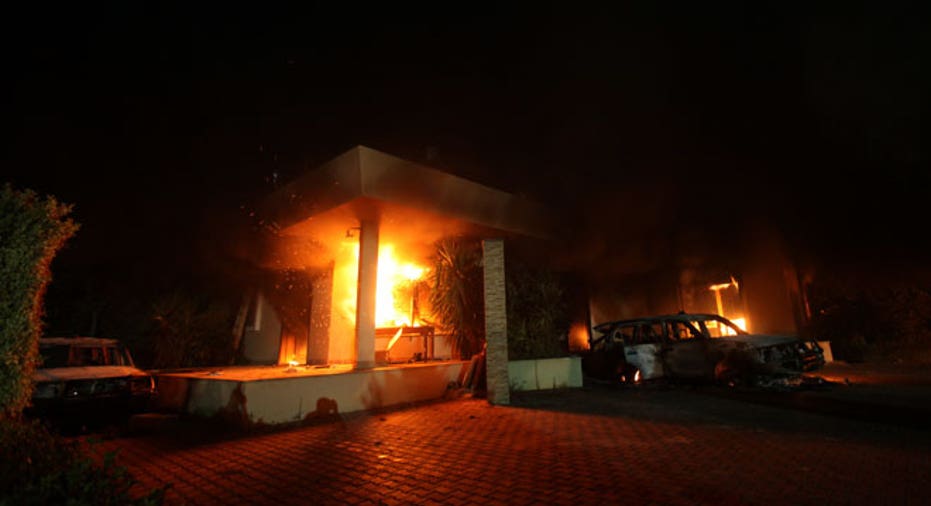 President Barack Obama vowed on Wednesday to work with Libya to bring to justice attackers who killed the U.S. ambassador and other diplomats but said the killings would not hurt U.S.-Libyan ties.
"Make no mistake. We will work with the Libyan government to bring to justice the killers who attacked our people," Obama said in the White House Rose Garden, flanked by Secretary of State Hillary Clinton.