Obama to announce efforts to remove barriers to greater broadband access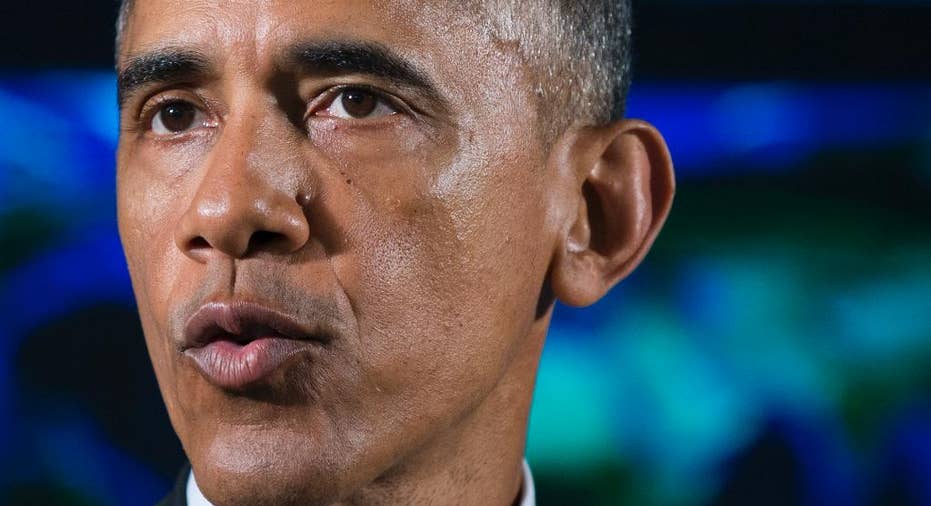 The Obama administration wants to provide greater access to fast broadband service in towns and cities across the country by encouraging the Federal Communications Commission to remove legal barriers to competition by Internet service providers. It also wants to help local communities improve their service with government loans and grants.
The modest proposals do not require congressional approval and are part of a series of measures President Barack Obama is rolling out before his State of the Union address next week.
Obama will be in Cedar Falls, Iowa, on Wednesday to detail his broadband plans.
Jeff Zients, director of Obama's National Economic Council, said Obama wants the FCC to "ensure that all states have a playing field that allows for a vibrant and competitive market for communication services."