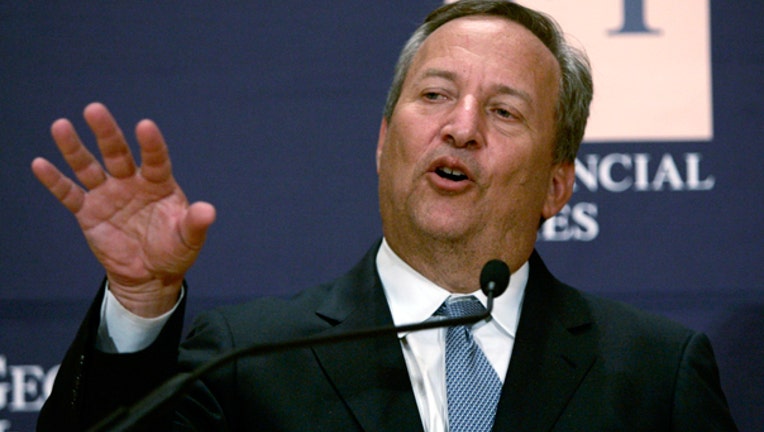 The White House is narrowing its list of possible replacements for outgoing economic adviser Larry Summers to Yale University President Richard Levin, investment banker Roger Altman and U.S. Treasury official Gene Sperling.
Levin has met with President Barack Obama to discuss a job in the administration, a senior U.S. official said on Tuesday.
Altman has also met with the president. Sperling, a former Clinton administration official, has helped spearhead Obama's push for a legislative package to extend tax cuts enacted under Republican former President George W. Bush and unemployment benefits.
White House officials have stressed that no decision has been made. Spokesman Robert Gibbs said on Monday it might not be possible to name a replacement for Summers by the end of the year because of a busy legislative calendar.
Summers, who is stepping down this month, is returning to Harvard University. The decision over his successor is being watched carefully by businesses and Wall Street for signals on how Obama's economic policies may shift in the second two years of his administration.