Obama administration taps Kim for second term at World Bank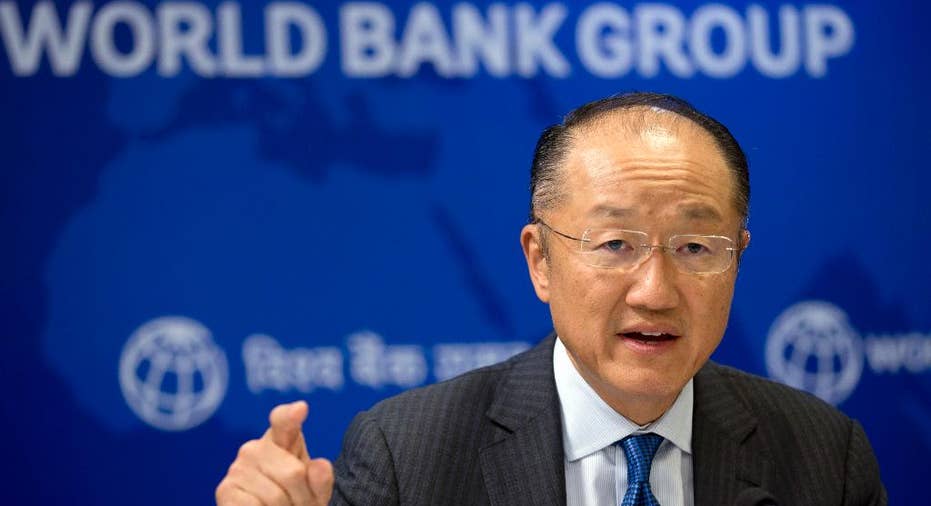 The Obama administration is nominating current World Bank President Jim Yong Kim for a second term leading the 189-nation international lending organization.
Treasury Secretary Jacob Lew praised Kim for using his first term at the World Bank to effectively address "today's most pressing global challenges in innovative ways, from ending extreme poverty and tackling inequality to combating climate change."
Kim, the former president of Dartmouth College, was first tapped by President Barack Obama to head the World Bank in 2012. Since the creation of the World Bank after the end of World War II, its leaders have all been Americans while the International Monetary Fund, its sister lending organization, has always been headed by a European.