NYSE Rejects Nasdaq Takeover Bid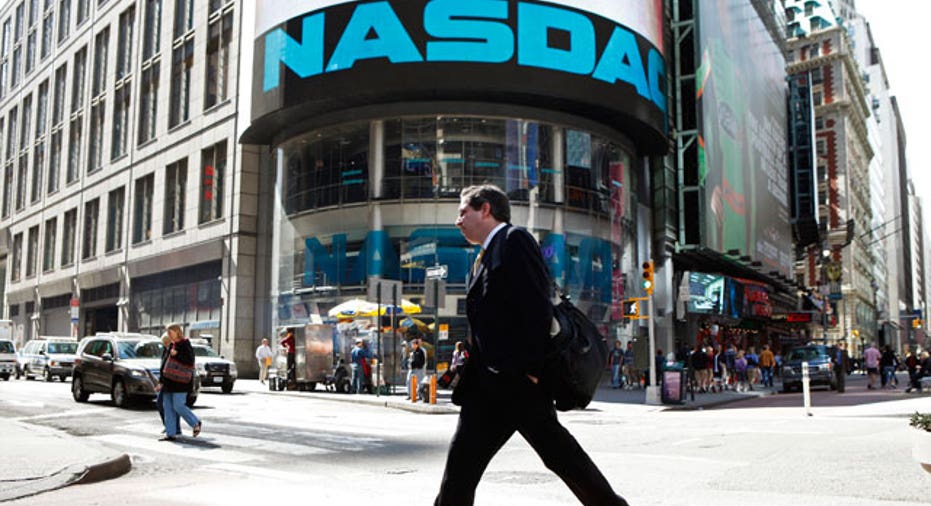 NYSE Euronext (NYSE:NYX) rebuffed the rival takeover attempt levied by Nasdaq OMX Group (NASDAQ:NDAQ) and IntercontinentalExchange (NASDAQ:ICE) Sunday.
The Nasdaq/ICE $11.3 billion bid offers a roughly $1.6 billion premium to the deal it made with Deutsche Boerse.  However, NYSE's  Board of Directors believes the Deutsche Boerse deal is less risky and creates more long-term shareholder value, the parent of the New York Stock Exchange said in a release.
Despite the official rejection by the NYSE board, Nasdaq still plans on pursuing the deal, sources told FOX Business' Charlie Gasparino.  Indeed, Nasdaq Chief Executive Officer, Robert Greifeld, plans on meeting with regulators this week to discuss the deal, and then will begin soliciting NYSE shareholders, the sources said.
NYSE's key concern with the Nasdaq/ICE deal, according to the release, is that it would be difficult to close and break the company up into smaller, debt-burdened units.
"Breaking up NYSE Euronext, burdening the pieces with high levels of debt, and destroying its invaluable human capital, would be a strategic mistake," said Jan-Michiel Hessels, chairman of NYSE Euronext.