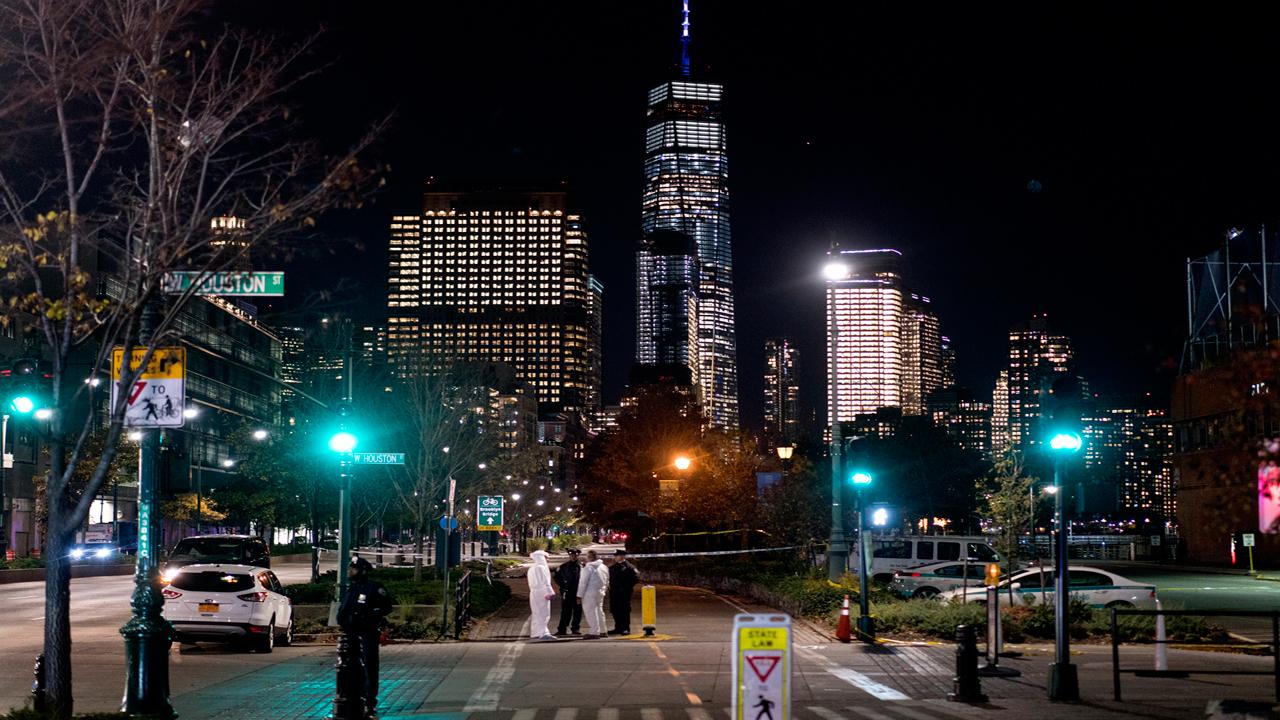 A motorist driving a rented Home Depot (NYSE:HD) pickup truck plowed into pedestrian along the West Side bike path near New York City's Financial District killing at least eight people and injured several more Tuesday.
"This is a very painful day in our city," New York City Mayor Bill de Blasio said at a news conference. "Based on the information we had at this moment, this was an act of terror, a particularly cowardly act of terror aimed at innocent civilians."
Zuhdi Jasser of the American Islamic Forum for Democracy called the terrorist attack an act of war by extremist.
"We are at war and this ideology as much as we may feel better that ISIS is almost decimated and not only in Iraq and Syria, the ideology of Jihadism will continue to spread," Jasser said during an interview with FOX Business' Charles Payne.
The suspected driver, 29-year-old Sayfullo Saipov, shouted "Allahu akbar," according to police sources, and was taken into custody after being shot by police and remains hospitalized.
New York Gov. Andrew Cuomo referred to the deadly attack as "new terrorist tactics" an act committed by "lone wolves" and added that there is no evidence to suggest that there was a wider plot.
"These are not lone wolves. These are part of a movement of millions around the planet that believe in attacking the West, that believes if we don't believe in an Islamic state including us Muslims that are reformist and trying to counter the Jihad that we are always targets, that we are their enemy," Jasser said.
The Associated Press reports that the suspect has a Florida license but may have been living in New Jersey.