NY AG Reaches Analyst Sneak Peek Deal With 18 Banks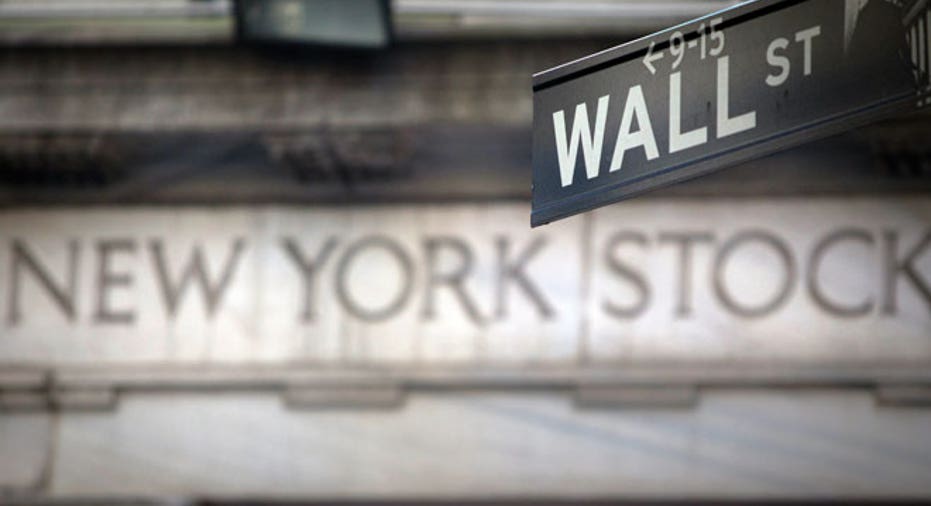 Goldman Sachs (NYSE:GS), Morgan Stanley (NYSE:MS) and 16 other big banks have reportedly reached an agreement this week with the New York Attorney General to stop participating in some surveys of analyst sentiment by sophisticated clients.
The interim deal is part of New York Attorney General Eric Schneiderman's efforts to level the investing playing field that critics say has slanted in favor of speedy high-frequency traders.
According to published reports, the banks have entered into agreements to stop the practice of answering analyst surveys administered by certain elite, technologically sophisticated clients. The pacts are not indicative of wrongdoing or a final resolution of the NY AG's probe, Reuters reported.
Dubbing the practice "Insider Trading 2.0," Schneiderman has raised concern that the analyst surveys give some investors a heads up about forthcoming analyst reports.
"Our markets will only be fair and healthy if everyone plays by the same rules, which is why we will continue to take action against those who provide unfair advantages to elite traders at the expense of the rest of us," Schneiderman said in a statement.
In addition to Goldman and Morgan, other financial firms involved in the deal are Barclays (NYSE:BCS), Citigroup (NYSE:C), Credit Suisse (NYSE:CS), Deutsche Bank (NYSE:DB), JPMorgan Chase (NYSE:JPM), Bank of America's (NYSE:BAC) Merrill Lynch, UBS (NYSE:UBS), Jefferies, Sanford Bernstein, Macquarie Group, Vertical Research Partners, FBR Capital Markets, Wolfe Research and Stifel Nicolaus (NYSE:SF).
The banks agreed to cooperate with the probe and suspend participation in any survey that relates to companies that are listed on U.S. exchanges, reports say.
The NY AG's office did not respond to requests for comment.
Earlier this year, Schneiderman's office reached a deal with asset management behemoth BlackRock (NYSE:BLK) to end its analyst survey program.
The NY AG also secured an agreement last year calling for Thomson Reuters (NYSE:TRI) to halt its early release of a closely-watched consumer sentiment data to a small group of clients.