NVIDIA Has Exploded 65% in the Last Year: Can the Rise Continue?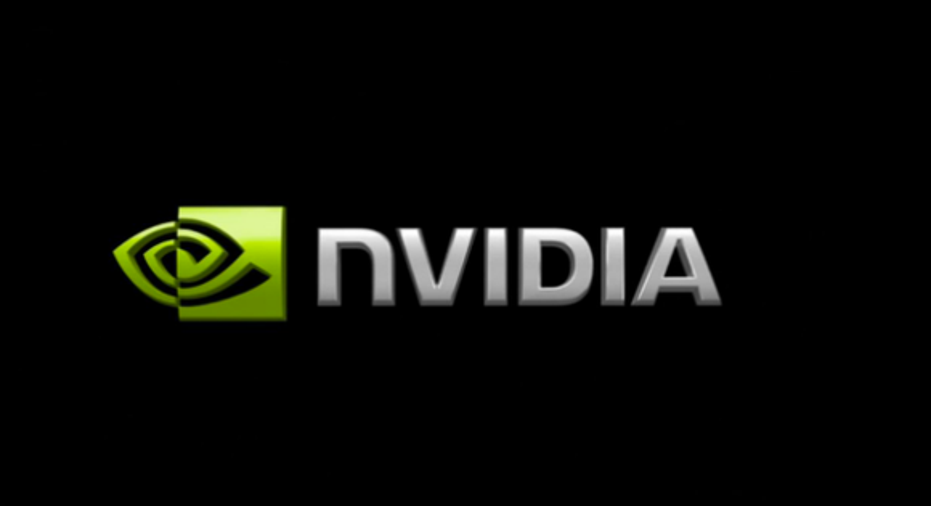 Source: NVIDIA
Visual-computing company NVIDIA is on a tear. Over the last year, shares of the company are up 65%, compared to the Nasdaq Composite's loss of 4% during the period. The stock now sits near its 10-year highs, and some analyst firms have gotten squeamish of the company at these levels: Needham and Company, Stifel Nicholas, and Barclays recently downgraded the company on valuation concerns.
NVIDIA has been able to grow its top line in a difficult market for semiconductor companies. While the overall market has been affected by declining average prices and a shift toward commodization, NVIDIA was able to grow its top line by 7% last fiscal year. Are analysts being prudent with their downgrades or are they underestimating the company's growth prospects?
Headwinds and opportunitiesIt's true NVIDIA faces headwinds. On an industrywide basis, the demand for traditional computing devices continues to slow. Market research firm Gartner reported PC shipments fell 9.6% in the first quarter on a year-on-year basis. Shipments of tablets and smartphones are further expected to slow as well. On a company-specific basis, NVIDIA's licensing arrangement with Intel is about to end; last year, that arrangement represented 5.3% of NVIDIA's total revenue.
However, NVIDIA has two large runways for growth. The first is the company's increased focus in the connected-car market. PWC predicts connected-car market revenues will quadruple from 2015 to 2020, becoming a $130 billion market.
The market for driver assistance systems, like NVIDIA's DRIVE PX platform, is expected to grow at a 40% annualized rate during this timeframe, and will amount to 43% of the connected car market. It's a competitive market, for sure, with General Motors paying $1 billion for a privateautonomous vehicle technology firm, and Alphabet moving forward with its self-driving solution and a possible partnership with Ford Motor Co.
NVIDIA has relationships with a number of car manufacturers -- Mercedes-Benz, Audi, Porsche, Bentley, Tesla and Honda -- and also announced it will power Volvo's autonomous car pilot program next year. At best, NVIDIA will have a major part of this new market. But even if NVIDIA only plays a small part in this new, evolving industry, the company will most likely benefit on some level from a shift to more processing in vehicles.
More exciting than connected carsInteresting enough, the connected car market is probably not NVIDIA's best growth driver. Shockingly, eSports and virtual-reality may be even more important to the company. The eSports business -- aka professional video gaming -- has, shockingly, became a huge revenue driver. As an example, Swedish vlogger PewDiePie, one of YouTube's highest-paid content partners, is paid in excess of $7 million per year for posting videos of himself playing video games to his 43.5 million subscribers.
Oculus recommends NVIDIA for its VR experience. Source: Oculus
PWC expects the competitive eSports industry will bring in $463 million in revenue this year, up 43% from last year. NVIDIA's GeForce business directly benefits from the growth in the number of gamers. Last year, NVIDIA reported sales of high-end GeForce GPU products increased 30% on a year-over-year basis due to gaming. As gaming continues to grow in popularity, look for NVIDIA to be a major beneficiary.
In addition to traditional gaming, NVIDIA can also expect virtual reality systems to be a growth driver. In that nascent industry, it helps to have productive partnerships with major ecosystem providers. Right now, the most focused VR ecosystem provider appears to be Facebook, with the Oculus Rift. Oculus recommends that Rifts be connected to computers with either NVIDIA's GTX 970 or AMD's R9 290 video cards or above in order toexperience the full power of the device. NVIDIA credited gamers upgrading to these higher-cost units not only for increased revenue, but also for increased gross margin.
NVIDIA has transitioned from a mere semiconductor provider to a platform company offering comprehensive computing solutions. If PWC's market forecasts of the gaming and connected-car market are correct, the company still has a runway for growth.
The article NVIDIA Has Exploded 65% in the Last Year: Can the Rise Continue? originally appeared on Fool.com.
Suzanne Frey, an executive at Alphabet, is a member of The Motley Fool's board of directors. Jamal Carnette has no position in any stocks mentioned. The Motley Fool owns shares of and recommends Alphabet (A shares), Alphabet (C shares), Facebook, Ford, Gartner, Nvidia, and Tesla Motors. The Motley Fool recommends Barclays, General Motors, and Intel. Try any of our Foolish newsletter services free for 30 days. We Fools may not all hold the same opinions, but we all believe that considering a diverse range of insights makes us better investors. The Motley Fool has a disclosure policy.
Copyright 1995 - 2016 The Motley Fool, LLC. All rights reserved. The Motley Fool has a disclosure policy.