Nutrien to auction stake in lithium miner SQM for more than $4B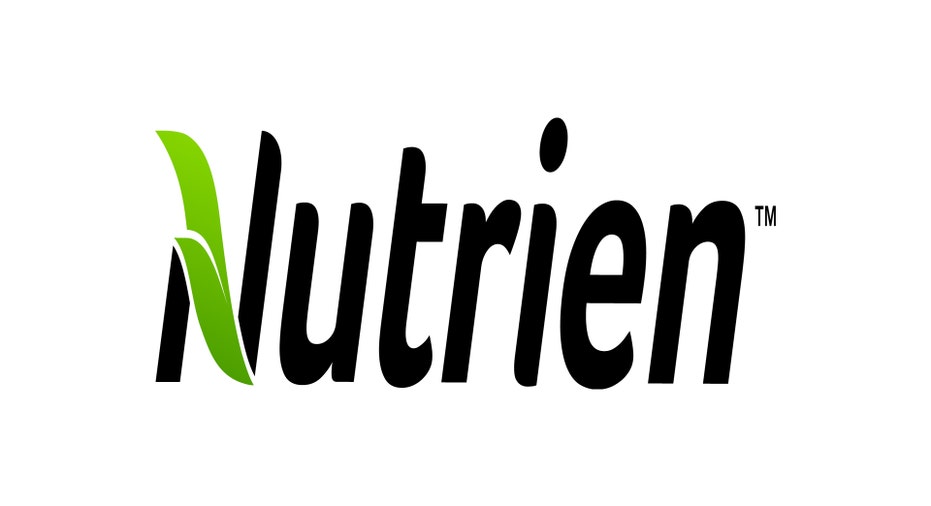 SANTIAGO, Dec 3 (Reuters) - Canadian fertilizer giant Nutrien is set to auction its 23.77 percent share in Chile's SQM on Monday, the final step in completing the sale of a coveted stake in the world's No. 2 lithium producer to China's Tianqi.
The Chilean Stock Exchange said the shares would be offered in a single block, and that the minimum bid would be set at $65 per share, for a total package price of $4.066 billion.
The auction is scheduled for 9:15 AM local time (1215 GMT) at the local stock exchange in Santiago.
Tianqi has agreed to purchase the shares. The company struck a deal this year to buy nearly a quarter of SQM from Nutrien, which must offload the stake to meet regulatory commitments after it was formed in January by the merger of Agrium and Potash Corp of Saskatchewan.
Tianqi's interest in the Chilean lithium producer comes as Beijing is aggressively promoting electric vehicles to combat air pollution and help China's domestic carmakers leapfrog the combustion engine to build global brands.
Lithium is a key ingredient in the batteries which power everything from cellphones to electric vehicles.
Chilean authorities initially expressed concerns that a tie-up between Tianqi and SQM would give the Chinese company a near monopoly over the global lithium market and unprecedented pricing power.
Tianqi, through Talison Lithium which it controls, is also in a joint venture with SQM's top competitor, No. 1 lithium producer Albemarle Corp in Australia, where they own the world's biggest lithium mine, Greenbushes.
But a Chilean antitrust court eventually blessed the transaction, placing conditions on the sale that limit Tianqi's access to SQM business secrets and sensitive information.
Several groups, including SQM itself, filed appeals against the antitrust court's decision to authorize the deal, but each was struck down, allowing the sale to proceed.
The country's Constitutional Court in late October also rejected a last-ditch lawsuit by SQM majority shareholder Julio Ponce Lerou to overturn the antitrust court's decision.
Nutrien has said it plans to use proceeds from the sale of stakes in SQM and two other companies to expand its network of farm retail stores in the United States, and to establish one in Brazil. (Reporting by Dave Sherwood, editing by Ed Osmond)