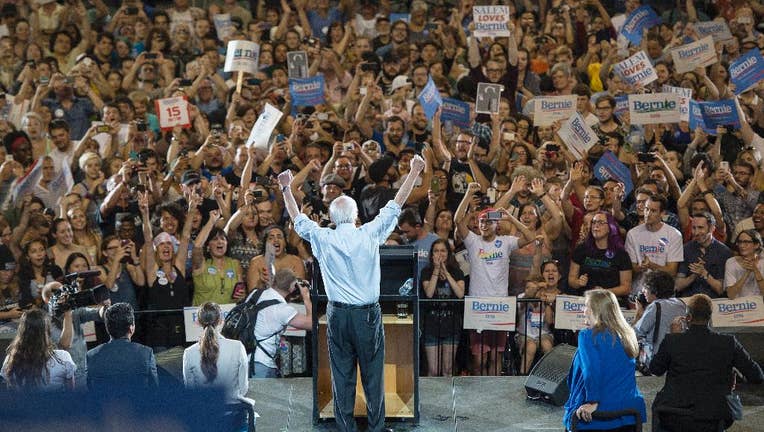 Vermont Sen. Bernie Sanders has picked up his first major labor endorsement from the nation's largest organization of nurses.
The 185,000-member National Nurses United is endorsing Sanders for the Democratic presidential nomination during an event with the senator in Oakland, California.
The group is pointing to Sanders' record on expanding Medicare, challenging Wall Street's role in the economy and opposition to the Trans-Pacific Partnership trade deal.
The union's executive director, RoseAnn DeMoro, says Sanders "says what he means, and that's reflected in his work."