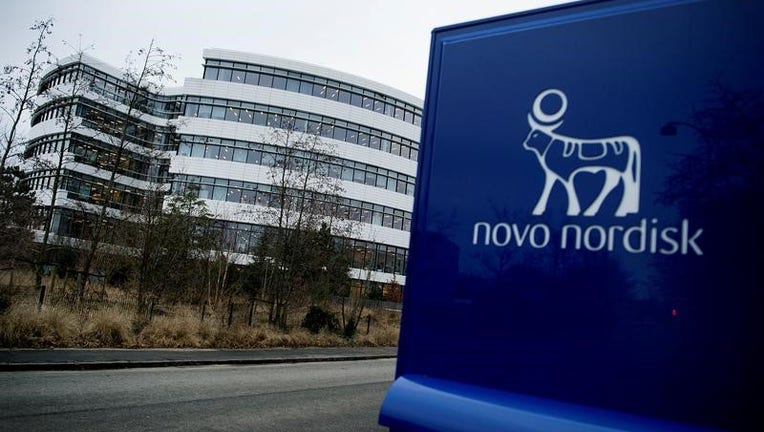 Novo Nordisk will pay nearly $58.7 million to resolve claims the drugmaker's sales staff downplayed the importance of a warning about cancer risks on the label of its diabetes medication Victoza, the U.S. Justice Department said on Tuesday.
The settlement will resolve a series of lawsuits centered on allegations that Novo Nordisk armed its sales representatives with information to give to doctors that created the false or misleading impression that the label's warning was wrong or unimportant.
"When a drug manufacturer fails to share accurate risk information with doctors and patients, it deprives physicians of information vital to medical decision-making," Acting Assistant Attorney General Chad Readler said in a statement.
Novo Nordisk Inc, a unit of Denmark's Novo Nordisk A/S, did not admit wrongdoing as part of the civil settlement. The company did not immediately respond to a request for comment.
Under the settlement, Novo Nordisk will pay the government $12.15 million that the Justice Department said it earned by violating the Federal Food, Drug, and Cosmetic Act from 2010 to 2012.
The company will pay an additional $46.5 million to the federal government and various states to resolve claims under the False Claims Act and similar state laws, the Justice Department said. (Reporting by Nate Raymond in Boston; Editing by Phil Berlowitz and Peter Cooney)