Novartis to spin off Alcon, buy back $5 billion in shares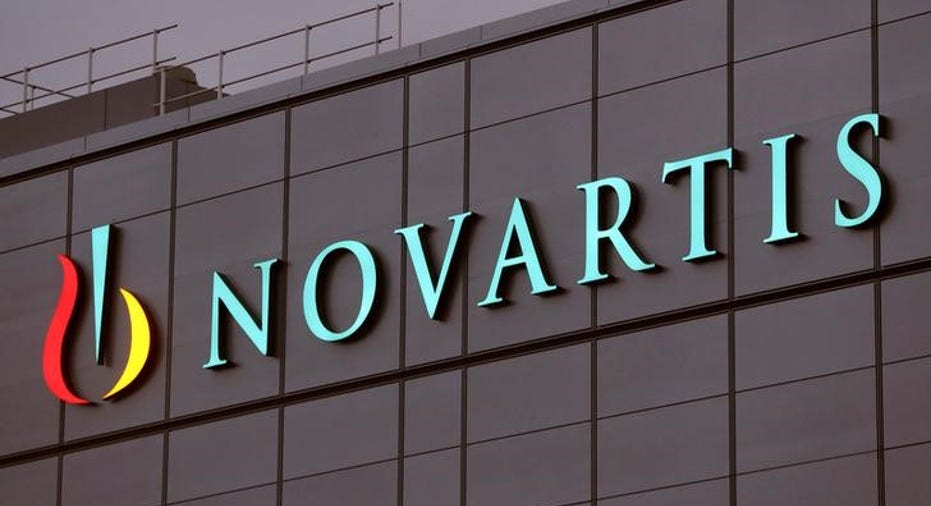 Novartis made its intentions official on Friday to spin off all of its Alcon eye care devices business and launch a share buyback of up to $5 billion.
Novartis will hold a shareholder meeting next February to get approval for the spin off.
The share buyback is due to be completed by 2019.
Novartis will focus on prescription medicines under the direction of Chief Executive Vas Narasimhan.
Novartis's $52 billion takeover of U.S.-based eye care giant Alcon, completed in 2011, largely fell flat, with the drugmaker forced to make massive investments to reverse falling sales and turn the Alcon's fortunes around, according to Reuters.
"We continue to execute our strategy to focus Novartis as a leading medicines company," Narasimhan said in a statement. "Alcon has returned to a position of strength and it is time to give the business more flexibility to pursue its own growth strategy."
Alcon's existing head, Mike Ball, will become its chairman, while David Endicott will become Alcon CEO, both effective July 1, 2018.
Novartis said the new listing is slated for both New York and Zurich.