Nothing to Fear But ... The VIX of the VIX?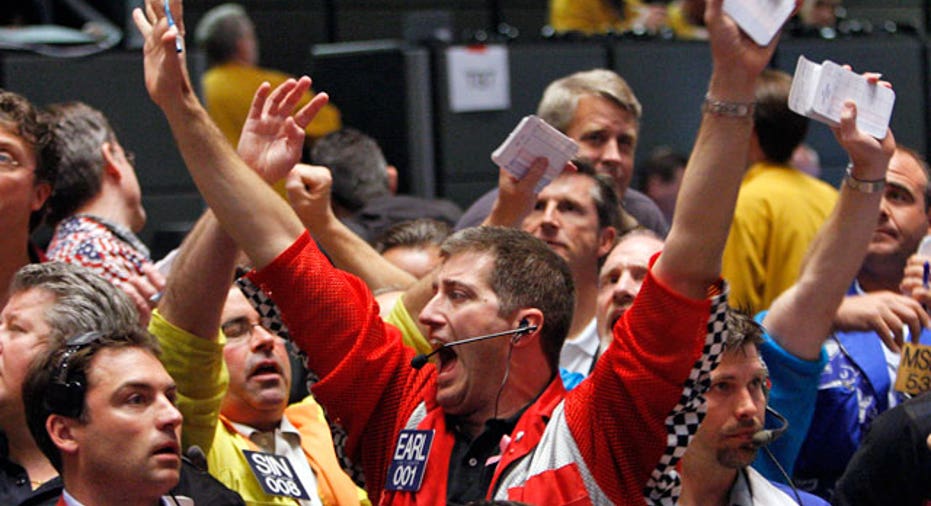 When market participants want to gauge just how nervous the equity markets are, they typically turn to the VIX, which measures market volatility.
But investors wondering just how volatile this so-called "fear gauge" is have nowhere to turn --  until now.
The Chicago Board Options Exchange (NYSE:CBOE) unveiled a new instrument on Wednesday called the "VIX of the VIX" index, which will track the volatility of the VIX.
"Volatility traders are intrigued with the ability to formulate new strategies based on the relationship between the VIX Index and the volatility of the VIX Index," CBOE CEO William Brodsky said in a statement. "The fact that our customers were looking for a way to measure the volatility of the VIX shows just how far the VIX Index has come."
The introduction of the new gauge comes just a day after Wall Street watched the VIX plunge to 13.99 -- its lowest level since June 2007 -- in a sign of the uncharacteristic calm that has come to the financial markets in recent months. The Dow Jones Industrial Average soared more than 200 points and landed at levels unseen since the end of 2007 on Tuesday.
By contrast, the frightening days of 2008 and early 2009 caused the VIX to spike to unprecedented levels north of 80 as investors feared for the stability of the entire financial system. Jitters about a banking crisis erupting due to the European sovereign debt mess caused the VIX to soar above 45 last fall.
CBOE said the VIX of the VIX reflects the market's consensus of expected volatility of the 30-day forward price of the VIX Index.
"The Index offers investors a way to gauge the risk premium in VIX Index option prices, much like the CBOE's VIX Index reflects the risk premium in S&P 500 Index options prices," CBOE said.