Northrop Grumman to buy missile maker Orbital for $7.8B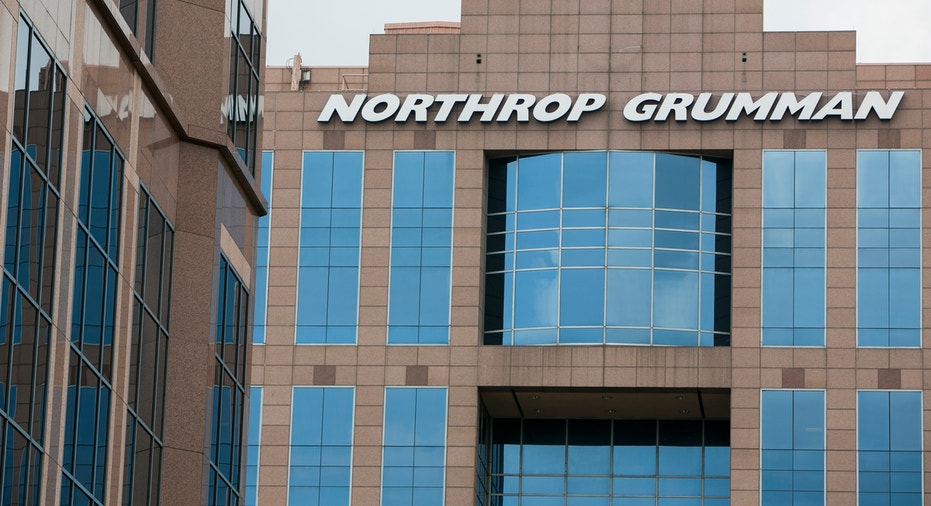 U.S. defense contractor Northrop Grumman Corp said on Monday it would buy Orbital ATK Inc for about $7.8 billion, getting access to lucrative government contracts and expanding its arsenal of missile defense systems and space rockets.
The all-cash deal comes as North Korea tests threatening missiles and nuclear weapons, heightening tensions with the United States and its allies.
"Clearly, as we watch what's happening around our globe, the rather rapid advance of some of our potential adversaries is quite concerning," Northrop Chief Executive Wes Bush said on a call with analysts.
Although Northrop already has a significant presence in payloads, it has not had launcher capability, an area that Orbital brings for both space and missile defense, Vertical Research Partners analyst Robert Stallard said on Monday.
Orbital has contracts with NASA and the U.S. Army. The Dulles, Virginia-based company is one of the two firms hired by NASA to fly cargo to the International Space Station under an initial contract worth up to $3.1 billion.
Northrop's purchase of Orbital would help sharpen its focus on small space systems, launch vehicles, missiles and munitions.
The deal also comes ahead of planned upgrades of U.S. ballistic systems, which are expected to drive demand for missiles, potentially benefiting companies such as Northrop.
The Air Force last summer called for proposals to replace its aging nuclear missiles and intercontinental ballistic missile system as the military moves ahead with a costly modernization of its atomic weapons.
Falls Church, Virginia-based Northrop's other businesses, such as aerospace and mission systems and technology services, provide aircraft, electronic warfare systems and network defense services.
"Given that Northrop already operates in the space field, it is possible that there could be some overlapping activity or increased vertical integration that could prompt regulatory scrutiny," Stallard said.
Northrop's offer price of $134.50 per Orbital share represents a premium of 22 percent over the stock's Friday close. Orbital's shares hit a record high of $133.38 in morning trading on Monday, while Northrop's stock rose 1.5 percent.
Northrop will assume $1.4 billion of Orbital's net debt and expects to close the deal in the first half of 2018.
Northrop's last acquisition spree more than a decade ago included its 2002 purchase of TRW Inc for about $7.8 billion.
Perella Weinberg is the financial adviser to Northrop, while Citigroup is advising Orbital.
Earlier this month, United Technologies agreed to buy avionics and interiors maker Rockwell Collins in a $30 billion deal.
(Reporting by Arunima Banerjee and Supantha Mukherjee in Bengaluru; Editing by Sriraj Kalluvila and Sai Sachin Ravikumar)