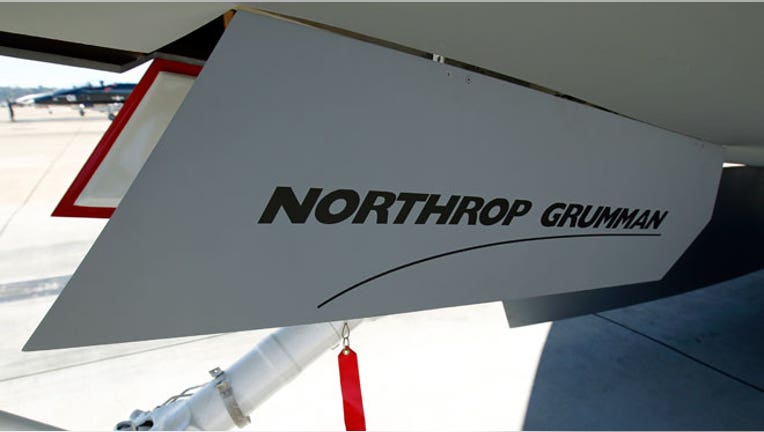 Northrop Grumman (NYSE:NOC) raised its dividend by 11% on Wednesday to 61 cents a share on the heels of last month's better-than-expected earnings.
The Falls Church, Va.-based defense contractor's board approved of the six-cent rise from 55 cents, payable on June 12 to shareholders of record on May 28.
Shares of Northrop are up close to 17% since the beginning of this year, though they were inactive in premarket trade. They have increased 32% over the last 12 months.
In April, the company, one of the largest U.S. weapons makers, reported stronger-than-expected first-quarter earnings and sales and stood by its full-year guidance.
"Today's double-digit dividend increase demonstrates our continued commitment to a balanced cash deployment strategy that includes a competitive dividend," Northrop CEO Wes Bush said in a statement.