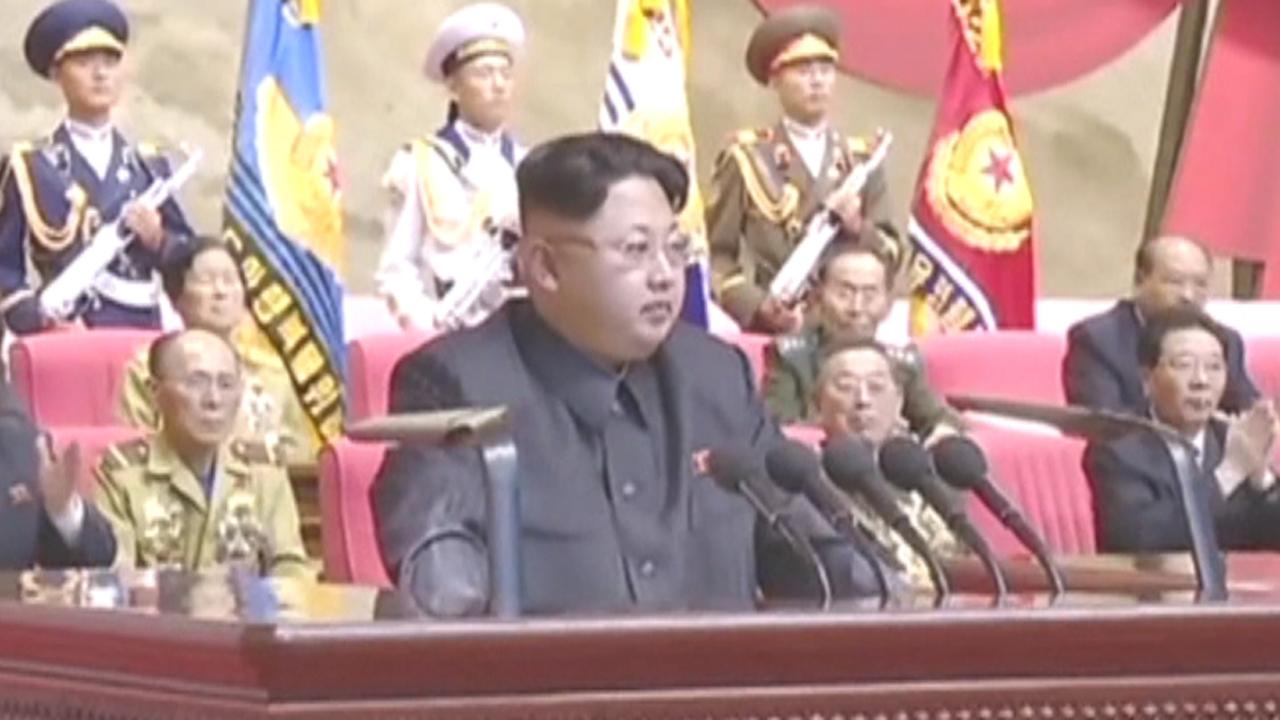 Investors are looking at what could be the worst week of the year for the broader market as tensions with North Korea send stocks sharply lower.  The Dow is giving up 204 points and the Nasdaq is getting slammed by 135 Thursday.
Google (NASDAQ:GOOGL) canceled an employee town hall about diversity at the very last minute in the wake of the firing of the engineer who wrote a memo insulting to women in the workforce.  Google was worried about the safety of workers attending as many feared they may be outed for asking a question in a public way.
More from FOXBusiness.com
Snapchat parent Snap (NYSE:SNAP) reported steep losses in the latest quarter.  It's struggling to compete with Instagram and grow its user base.  The stock was down double-digits.
And, bad news! Your favorite breakfast spot may be closing. As many as 160 IHOPs and Applebee's are closing.  However, the owner says 125 new restaurants will open in different locations.