North America Earns Top Spot in M&A Poll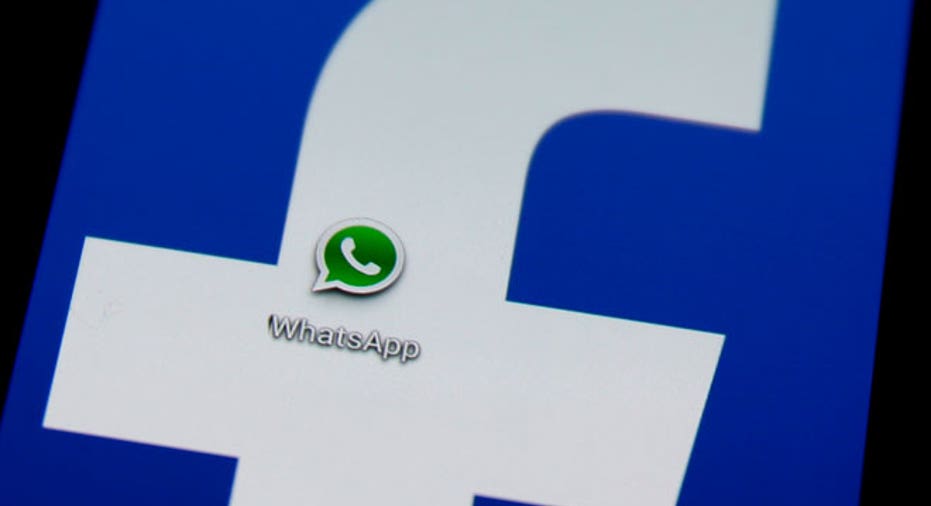 Executives continue to be bullish on the North American mergers and acquisition market, a new poll from Deloitte LLP shows.
About 40% of 2,000 business heads surveyed called the continent the "market of choice" for deals in 2014.
Roughly 75% said they believe the U.S. economy will continue to improve during the first half of 2014 despite an increased focus on enforcing new regulations.
Interestingly, respondents selected North America by a large margin over China and Western Europe. They also placed it above the fast-growing Latin American and other emerging markets.
"Growth in consumer income, the job market and improvements in consumer cash flow are large contributors to the rise in consumer spending, which is likely to contribute significantly to the progress of the economy," said Ira Kalish, chief global economist of Deloitte Touche Tohmatsu.
Kalish said the economy is growing and is likely to accelerate despite the negative effects of harsh winter weather that has weighed on retail sales. The M&A sentiment virtually matches the same survey conducted in 2013.
2014 already saw the biggest-ever M&A of a venture capital-backed startup when Facebook (NASDAQ:FB) scooped up WhatsApp in February for $19 billion.
In January, Google (NASDAQ:GOOG) bought smart appliance maker Nest Labs for $3.2 billion in cash.
Last week, Sprint (NYSE:S) chairman Masayoshi Son said he wants to buy smaller wireless carrier T-Mobile US (NASDAQ:TMUS) despite the potential for regulatory opposition.