Nordstrom to Cut 350 to 400 Jobs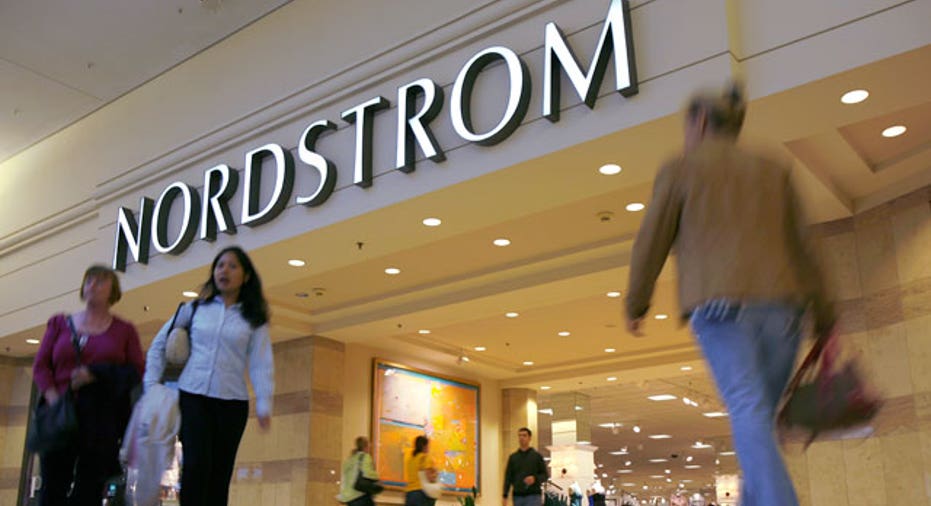 Nordstrom, which faces headwinds as it competes online with retailers such as Amazon.com, said Monday that it would cut 350 to 400 jobs in an effort to "ensure it is best positioned to respond to the current business environment."
The job cuts would represent less than 1% of the company's 72,500 employees and would mostly be focused atNordstrom's corporate center and regional support teams.
The Seattle-based retailer said it hoped to make the cuts, which are slated to save some $60 million in fiscal 2016, by the end of the second quarter.
The job cuts are part of "strategic plans" that aim to improve productivity and service.
"Initiatives include a new operating model in its technology group focused on strengthening its ability to deliver on e-commerce and digital initiatives, and proactively addressing opportunities to improve supply chain and marketing effectiveness," the company said.
Nordstrom has grabbed market share by offering more generous services than its rivals, including free shipping. But the cost of boosting online sales has cut into profits, the company has said. For the year ending in January,Nordstrom's profits dropped 17% to $600 million, while expenses rose 10%.
Nordstrom's results are indicative of retailers' struggles to keep pace with e-commerce. Many companies are investing in technology and distribution networks to deliver merchandise equally as conveniently whether ordered online or in-store.
Write to Ezequiel Minaya at Ezequiel.Minaya@wsj.com