Nordstrom rejects buyout deal from Nordstrom family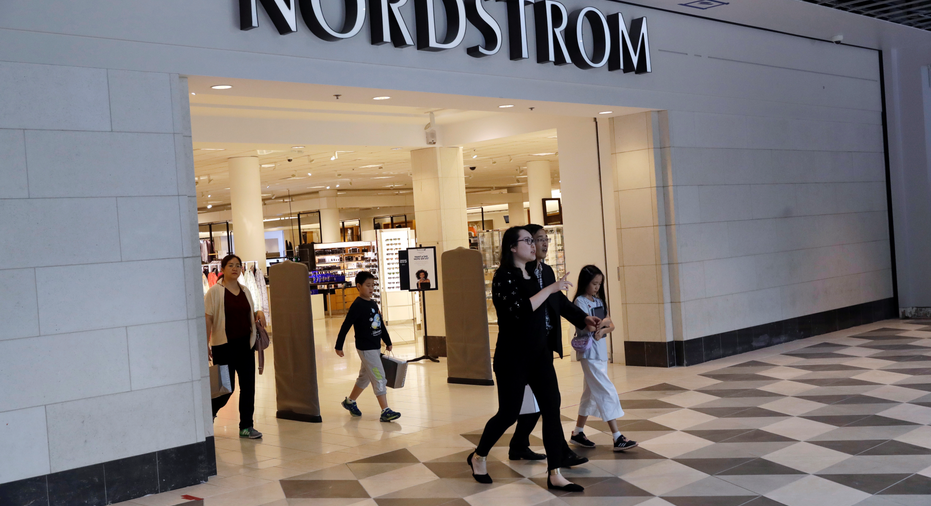 Department store operator Nordstrom said Monday it had rejected a takeover offer from members of the Nordstrom family, calling the price "inadequate."
The family group, including co-presidents Blake, Peter and Erik Nordstrom, offered $50 in cash for each share of the company that the family doesn't own, plus the same price for about 21 percent of the company that individual family members own. In total, the family members — who are decedents of founder John W. Nordstrom — own about a 30 percent stake in the company, according to FactSet.
A special committee for the company's board of directors said it rejected the offer and said it will stop discussions with the family members unless they can increase the price. Last year, Nordstrom's board formed the committee to represent the company in any talks with the family over a potential sale.
Shares of Seattle-based Nordstrom Inc., which closed at $51.90 on Monday, fell about 3 percent in extended trading to $50.36, still above the offer price.
Nordstrom, like other department stores, is trying to adapt to changing customer behavior. The company reported sales and profits last week that fell short of expectations for the quarter that includes the holiday season. The missed targets overshadowed Nordstrom's healthy 2.6 percent increase in sales at established stores, which is a key measure of a retailer's health.
Taking the company private would pave the way for the chain — which traces its roots back to a Seattle shoe store opened in 1901 — to manage its reinvention without the watch of the public markets.