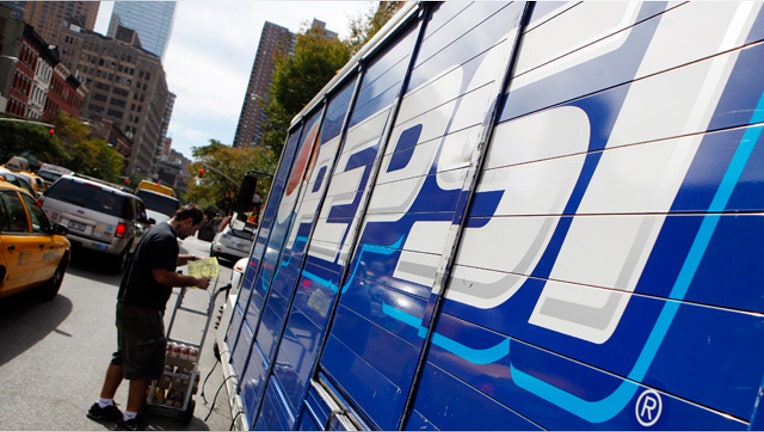 PepsiCo (NYSE:PEP) shot down a report on Thursday that indicated the food and drink giant is in talks to acquire Israel's SodaStream International (NASDAQ:SODA) for more than $2 billion.
The buyout buzz sent shares of SodaStream, which makes counter-top machines that convert tap water into soda, surging as much as 31% to $91 in pre-market trading before that rally fizzled.
In an emailed statement, a PepsiCo spokesperson called the buyout report "completely and totally untrue."
Earlier, Israeli financial newspaper Calcalist reported that PepsiCo is in advanced talks to purchase SodaStream for more than $2 billion.
PepsiCo is willing to pay as much as $95 per share for SodaStream, which went public in 2010 with a valuation of $367 million, the paper reported. Wall Street investment bank Goldman Sachs (NYSE:GS) prompted the talks between the two companies, Calcalist said.
Led by CEO Daniel Birnbaum, SodaStream generated a 51% surge in 2012 sales to $436.32 million. The Israeli-based company employs more than 2,200 workers.
While the report initially sent SodaStream spiking to $91 from Wednesday's close at $69.35, those gains largely evaporated on the denial from PepsiCo. Shares of SodaStream were recently up just 4.22% to $72.28 in pre-market trading.