Nissan to cut N.American output by 20 pct - report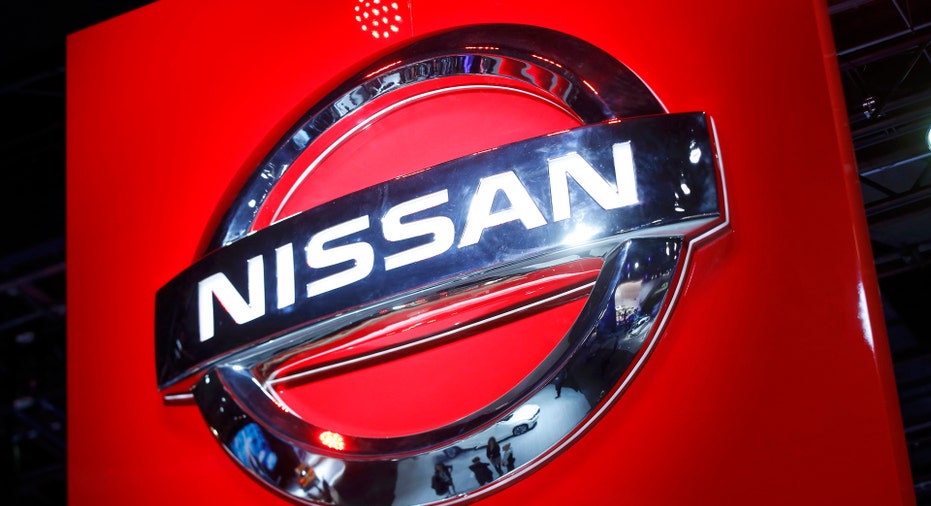 Nissan Motor will reportedly slash vehicle production by as much as 20 percent in North America.
It's a move to stabilize profitability, according to Japan's Nikkei business daily.
Japan's No. 2 automaker's ramped-up vehicle sales has come at the cost of increased discounting and fleet sales, which has eroded profitability in the world's second-largest auto market.
Cuts are already in progress at two assembly plants in the United States and three in Mexico, the Nikkei said.
Employees will not be let go, and production lines will not be completely halted, with the cutbacks expected to wrap up later this year.
U.S. production of Nissan vehicles, including the popular Rogue crossover SUV and its high-volume Altima sedan fell 9.2 percent in the year ended March, company figures show, following a period of increased sales in 2016.
The automaker earlier this month repeated that it was shifting its U.S. strategy to one of sustained profitability from one which focused on aggressive growth, and that it had been lowering plant utilization to enable its dealers to sell down built-up inventories.
Nissan has seen U.S. sales slide around 6.5 percent so far in 2018.
Since 2010, the automaker has roughly doubled car sales in the region to around 1.6 million units, in line with a target to corner around a 10 percent share of the U.S. vehicle market.
But achieving that has come at the cost of hefty discounting.