Nike Plans $12B Buyback, Two-for-One Split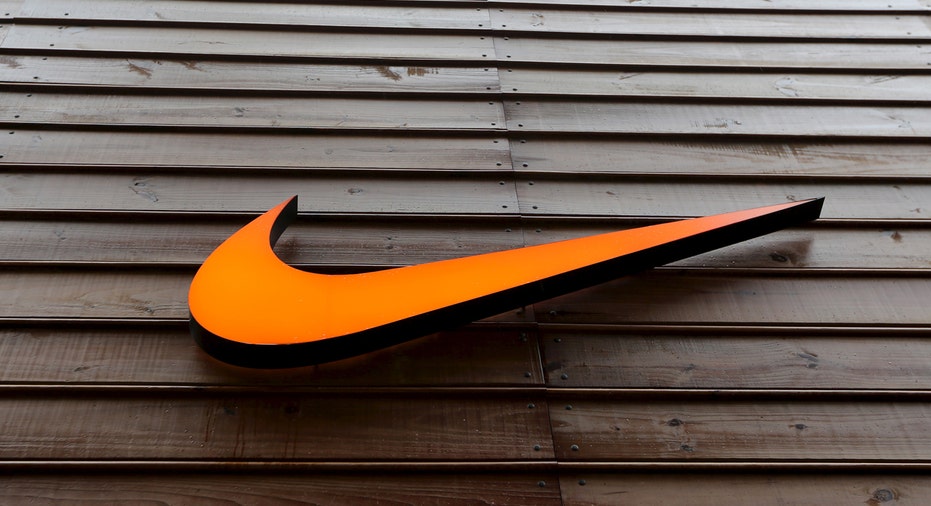 Nike Inc said its board approved a new $12 billion share buyback program and a two-for-one split of its class A and class B shares.
Shares of the world's No. 1 sportswear maker rose 4 percent to $130.87 in after-hours trading on Thursday.
The company also raised its quarterly cash dividend on its class A and class B shares by 14 percent to 32 cents per share, on a pre-split basis, payable on Jan. 4.
Nike already has an $8 billion share repurchase program that is expected to be completed by the end of May.
The new four-year program will start after the existing plan expires, the company said.
Nike said the stock split will be in the form of a stock dividend payable on Dec. 23 and the stock is expected to begin trading at the split-adjusted price on Dec. 24.
The company, co-founded by Phil Knight and Bill Bowerman in 1964, has raced ahead of its top rival Adidas, while fending off smaller rivals such as Under Armour Inc.
Nike said in October that it is set to grow faster over the next five years than it had in the previous five. The company expects revenue to increase 63 percent to $50 billion by fiscal 2020, boosted by growth in its e-commerce, women's and Jordan brand businesses.
The company's e-commerce business, which brings in just over $1 billion per year, is expected to grow to $7 billion by 2020.
(Reporting by Ramkumar Iyer in Bengaluru; Editing by Sriraj Kalluvila)