Nike losing core customers to Adidas: Morgan Stanley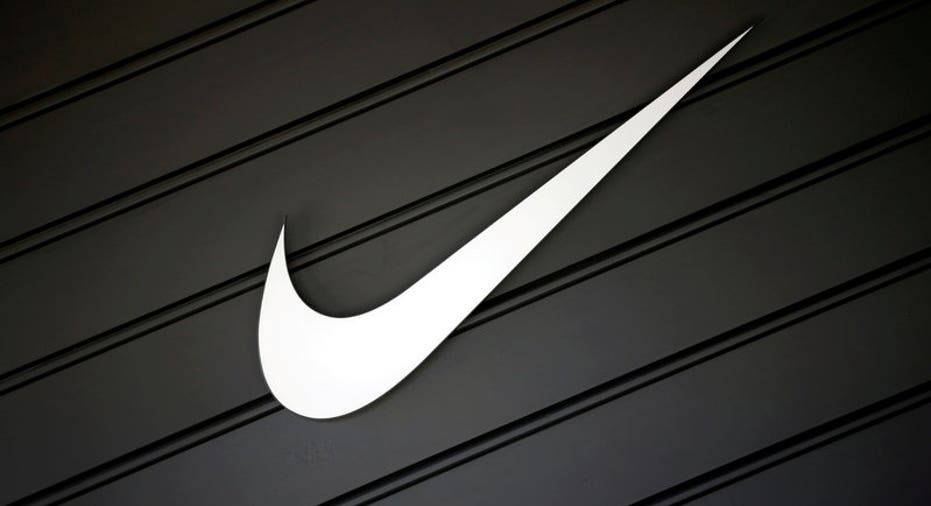 With competition in the North American sports apparel marketplace at a fever pitch, Nike Inc.'s (NYSE:NKE) once-dominant hold on the region is slipping amid an industry-wide "price war" and the resurgence of German brand Adidas, according to a top Wall Street firm.
Nike's iconic Jordan brand has struggled in recent quarters amid a shift in consumer fashion away from performance basketball styles and toward classic and retro sneakers. Adidas is taking advantage of the style shift, posting strong sales numbers and lifting its sales outlook last July even as Nike and fellow competitor Under Armour (NYSE: UAA) struggle.
"Nike has 'lost' its core sneaker enthusiast customer to Adidas. There may be a mismatch between mindshare and market share which will play out far longer than we currently expect," Morgan Stanley analyst Jay Sole wrote in a note to investors on Tuesday.
Morgan Stanley cut Nike's price target to $64 and reduced its full-year estimate for earnings per share in the current fiscal year by 8% on Tuesday, citing weak North America sales trends. While the firm maintains an "overweight" rating for Nike's stock, Sole said Adidas' gains in market share at Nike's expense could change its view the Oregon-based apparel brand's business.
Top brick-and-mortal sports retailers like Foot Locker (NYSE:FL) and Finish Line (NASDAQ: FINL) are increasingly turning to sales promotions and pricing changes to attract customers in a tough environment.
After Foot Locker shares plunged on a quarterly earnings miss, CEO Richard Johnson earlier this month called pricing "unpredictable and, at times, irrational" among athletic apparel retailers, and said sales of Nike's Jordan brand-model sneakers were down considerably in its most recent quarter. Finish Line shares sank more than 18% on Tuesday after the company cut its full-year sales outlook.
Morgan Stanley now expects Nike's full-year sales in North America to fall 2%, in a major reversal from an earlier prediction of 3% growth.
"SportsScan data shows Nike North America sales trends continue to slip and price declines are accelerating," Sole wrote, adding that "the price war and weak Brand Jordan trends raise the possibility of brand quality erosion."
Nike shares are down more than 12% this month.