Nike, Inc. Stock vs. Under Armour, Inc. Stock in 3 Key Metrics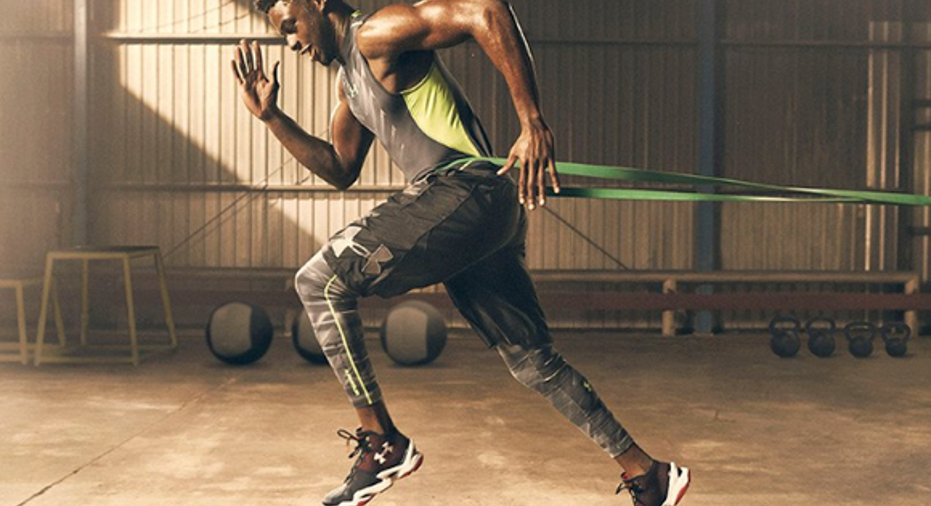 Most investors following either Nike or Under Armour have probably compared the two athletic-apparel companies at one point or another. But regardless of the conclusions of any previous reviews, now is a good time to revisit the comparison, as the two companies' stocks have been moving in opposite directions during the last three months. During this period, Nike stock moved up about 16%, and Under Armour stock declined about 12%.
To better understand the two stocks, let's highlight their differences on three key metrics.
SizeWhile Nike and Under Armour sell similar apparel and footwear items, Nike is a far-larger company. Measured by market cap, it's more than six times Under Armour's size. A side-by-side view of their revenues is even more indicative of Nike's size dominance. Nike's annual sales are 8.4 times greater than Under Armour's.
At the same time, Nike's greater reach makes it more difficult for the company to achieve growth rates as high as Under Armour can. But there are also key advantages to Nike's size, particularly the absolute amount of cash the company can spend on marketing, compared with Under Armour.
Growth Under Armour's revenue is growing at a much faster rate than Nike's, increasing 28% in the trailing-12-month period compared to Nike's 8% growth during the same period.
Image source: Under Armour.
Notably, however, just because Nike's current revenue growth is well below Under Armour's, it doesn't mean the athletic-shoe maker's growth days are coming to an end. Nike expects revenue growth to actually accelerate during the next five years, and its CEO has pledged to grow revenue at an annualized rate of 10% between 2015 and 2020.
ValuationBut investors who want to buy into Under Armour's rapid growth will have to pay a premium. Under Armour trades at a steep valuation, sporting a price-to-earnings ratio of 89. This vastly exceeds Nike's P/E ratio of 33.
Under Armour stock is priced for growth measured by almost any valuation metric -- not just as indicated by P/E. One example is the company's price-to-sales ratio of 5.1 compared to Nike's price-to-sales ratio of 3.7.
Of course, Nike stock isn't by any means cheap. Its P/E ratio of 33 is much higher than the average P/E ratio of companies in the S&P 500 of 23. And Nike's price-to-sales ratio of 3.7 is much higher than the industry average of 2.4.
While the two companies represent excellent brands, and both probably have plenty of growth ahead, investors may want to hold off for a larger sell-off before they buy these stocks, as the companies' growth prospects are mostly baked into the current stock prices. On the other hand, the enduring appeal of the Nike and Under Armour brands makes these stocks worthy of closer analysis.
The article Nike, Inc. Stock vs. Under Armour, Inc. Stock in 3 Key Metrics originally appeared on Fool.com.
Daniel Sparks has no position in any stocks mentioned. The Motley Fool owns shares of and recommends Nike and Under Armour. Try any of our Foolish newsletter services free for 30 days. We Fools may not all hold the same opinions, but we all believe that considering a diverse range of insights makes us better investors. The Motley Fool has a disclosure policy.
Copyright 1995 - 2015 The Motley Fool, LLC. All rights reserved. The Motley Fool has a disclosure policy.