Nike cutting 745 Oregon jobs by end of month: Report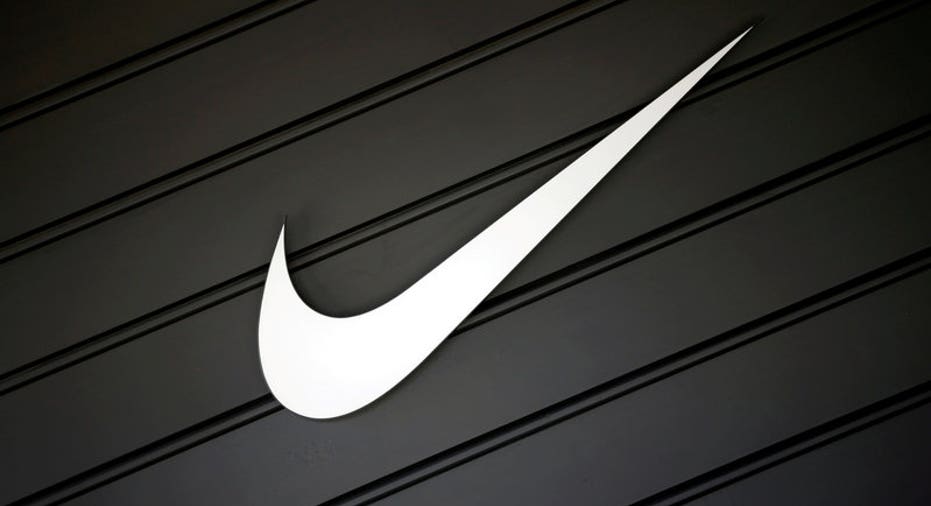 Nike (NYSE:NKE) will cut 745 jobs in its home state of Oregon by the end of September as part of an ongoing global restructure of its business, according to a report Wednesday.
The sports apparel giant told state officials that it will lay off an additional 490 Oregon-based employees by Sept. 30 after cutting 255 local jobs in July, the Oregonian reported. The cuts will mostly take place at Nike's global headquarters in Beaverton, Oregon.
Nike announced in June that it would cut about 2% of its global workforce, or roughly 1,400 jobs, as part of a restructuring plan. Though still a dominant brand in the sports apparel industry, Nike has struggled in recent quarters amid tough competition from a resurgent Adidas and a challenging retail environment.
The company said the restructure will allow it to better target key global markets, cities and product segments, such as its running and women's business. Nike is also dedicating more resources to its digital and direct-to-consumer efforts.
Nike posted record revenue of $34.4 billion in its 2017 fiscal year despite the difficulties within its own business and that of key retail partners like Foot Locker. CEO Mark Parker's compensation dipped 70% to $13.9 million in 2017, down from $47.6 million in 2016.
Nike shares are down nearly 10% since mid-August, when retailers like Dick's Sporting Goods and Foot Locker posted weak quarterly sales and cut full-year guidance. The stock was trading at roughly $53 as of Wednesday morning.