Nike CEO Mark Parker takes 70 percent pay cut in 2017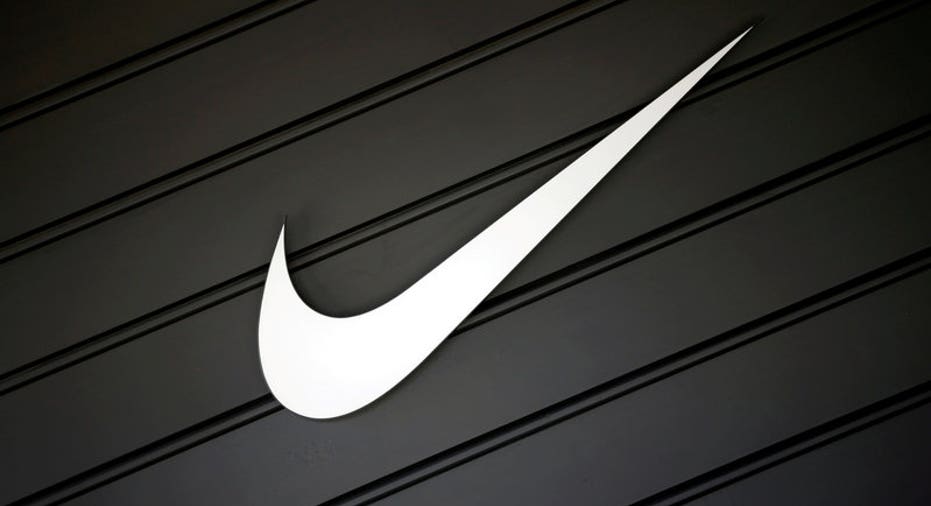 Nike CEO Mark Parker's compensation fell more than 70% in 2017 compared to last year as the company contends with a difficult sports apparel marketplace, according to a Securities and Exchange Commission filing posted late Tuesday.
Parker will earn about $13.9 million this year, including a $6.3 million bonus and $1.5 million in option awards. By comparison, Parker earned $47.6 million in 2016, which ranked him amongst the highest-paid executives in the country.
The disparity is largely due to a major drop in stock awards.  Nike awarded Parker $3.5 million in stock this year, compared to $33.5 million in fiscal 2016, the same year he became the company's chairman. Parker's base salary remained flat at $1.5 million.
While Nike posted record revenue of $34.4 billion in fiscal 2017, the company has also struggled with increased competition in the sports apparel space from rivals Adidas and Under Armour, especially in North America. With foot traffic at brick-and-mortar stores down, Nike announced plans in June to lay off more than 1,000 workers as part of a broader effort to refocus on its digital platforms and key markets.
Nike will host its annual shareholder meeting on Thursday, Sept. 21 at 10 a.m. PT.