Nike, Amazon direct sales partnership could be close: Goldman Sachs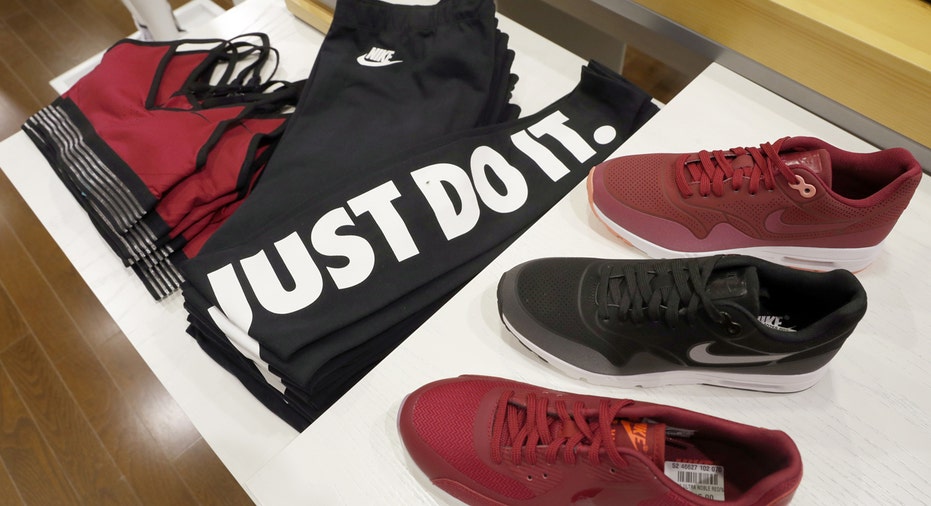 As competition heats up in the sports apparel industry, Nike Inc. (NYSE:NKE) may be preparing to sell their products directly to consumers through ecommerce giant Amazon (NASDAQ:AMZN), according to a Goldman Sachs research note released Wednesday.
Like most retail companies, Nike has placed an increased emphasis on direct-to-consumer business and e-commerce efforts amid an industry-wide sales slowdown. In the past, Nike products were only available on Amazon through third-party sellers.
"Taking this step would give NKE direct economic exposure to a large and fast growing distribution channel, while improving the brand presentation and expanding access to Millennial shoppers. NKE's move could inspire other wholesale brands, many of which have so far resisted a partnership with amazon.com, to directly engage," Goldman Sachs analyst Lindsay Drucker Mann said.
Nike representatives did not immediately respond to a request for comment.
Under Armour Inc. (NYSE:UAA) already has a direct sales relationship with Amazon. In her memo, Mann notes that Under Armour's latest products are currently more easily accessible on Amazon than Nike's third-party listings, with higher quality presentation.
A direct partnership with Amazon would allow Nike to exercise greater control over how its products are presented to potential customers – a critical element on digital sales platforms, Mann added.
Earlier this month, Nike cited an increased focus on e-commerce and direct-to-consumer sales as a key element of its global management restructure. The Oregon-based apparel company said it will cut 2% of its global workforce as part of its internal changes.