NFL promotes Maryann Turcke to chief operating officer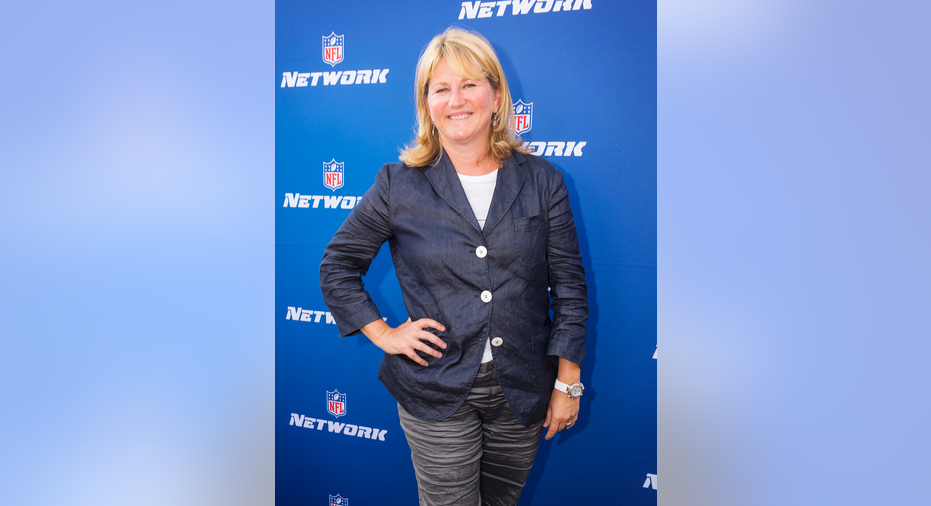 The NFL has promoted Maryann Turcke to chief operating officer, making her the highest-ranking woman at the league offices.
Turcke has overseen NFL Network in the last year. She replaces Tod Leiweke, who has left the league after three years in the job.
Turcke will lead the marketing, communications, human resources, international and events and technology departments.
"Since joining NFL Media last year, Maryann has distinguished herself by leading NFL Network to a record-setting year," Commissioner Roger Goodell. "We look forward to Maryann building upon this success, and her previous achievements as president of Bell Media, as she steps into this larger role. I expect her leadership, vision and corporate governance experience to help evolve our organization and take it to a higher level."
Goodell also praised Leiweke.
"During his time here in New York, Tod was instrumental in guiding our long-term strategic process and has been a valuable resource, not only to me but to ownership, our clubs and the entire league," he said. "I thank him for his passion and dedication to the mission of the NFL."
Turcke has been based in Los Angeles, but will move to the New York offices. NFL Network had a strong year with Turcke in charge, ranking second to ESPN in viewership during the season.
Goodell says more changes at NFL headquarters are coming. Recently, Dallas Cowboys owner Jerry Jones criticized the quality of leadership at the New York offices.
___
For more NFL coverage: http://www.pro32.ap.org and http://www.twitter.com/AP_NFL