Newspaper chairman resigns after spanking allegations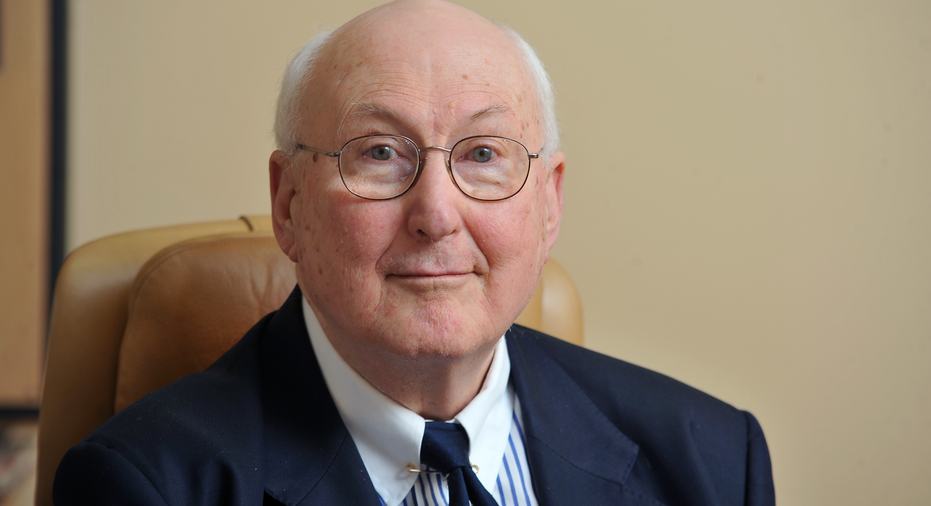 The chairman of an Alabama newspaper company resigned Thursday following accusations that he assaulted female newsroom employees in the 1970s by spanking them.
The Anniston Star reports that Brandt Ayers stepped down as chairman of the board of Consolidated Publishing Co. Ayers, now 82, said his resignation was in the "best interests of the newspaper and its mission."
At least three women have said that Ayers, then a newsroom executive at the Anniston paper, assaulted them in the mid-1970s, once using a metal ruler. Ayers issued a statement saying he regrets things he did when he was younger. In an earlier interview with his paper, Ayers claimed he was acting on a doctor's advice when he spanked one woman.
Ayers said his wife, Josephine Ayers, will replace him as chairman. She had previously served as vice chairman.
One of the women involved, Veronica Pike Kennedy, said Thursday that, "This was a good first step, but remember, the Ayers family is still in charge of that newspaper chain." She questioned if Ayers' wife, now the new head of the chain, previously knew about the allegations.
Kennedy said she was working in the newsroom on a Saturday morning more than 40 years ago when Ayers asked her to read one of his columns and she jokingly asked who had written it.
Kennedy said Ayers responded that she was a "bad girl" and that, "You know what I do to bad girls? I spank them." Kennedy said Ayers then forcibly removed her from her chair and hit her 18 times with a metal ruler.
Ayers became a nationally known voice of Southern liberalism during his tenure as editor and publisher of the Anniston paper.