New Zealand officials cancel flights due to fuel shortage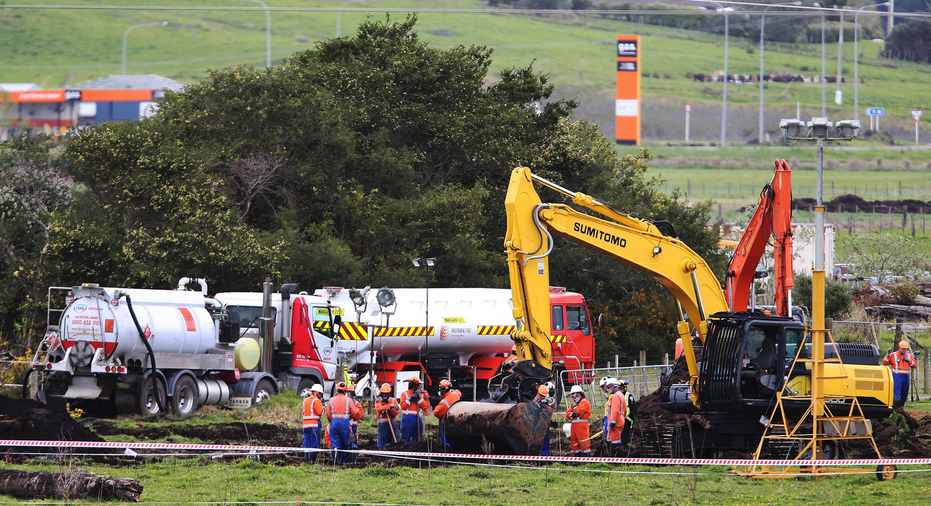 New Zealand's lawmakers and public employees have been told to cancel all nonessential flights to Auckland as a fuel shortage at the nation's largest airport continues to disrupt the travel plans of thousands of people.
The main pipeline that carries jet fuel to Auckland Airport ruptured last week. Since then, at least 70 domestic and international flights have been canceled, including 29 on Tuesday. Other flights have been delayed or rerouted.
Airlines have been restricted to using 30 percent of their normal jet fuel allowance at the airport. The carriers have managed to continue a majority of their scheduled flights, in some cases by refueling elsewhere.
Pipeline owners Refining New Zealand say the pipeline was struck by a digger or other machinery and should be repaired by next Tuesday.