New York City agency approves $9.4M in tax breaks for new Aetna headquarters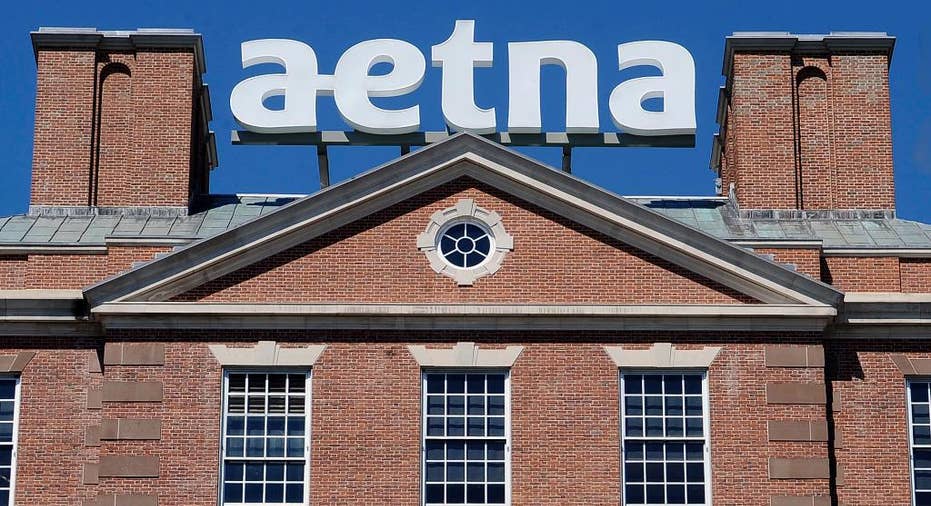 New York City's industrial development agency on Tuesday approved a $9.4 million tax-break package for Aetna Inc, as the third-largest U.S. health insurer moves its corporate headquarters to Manhattan from Connecticut.
The benefits come on top of $24 million in performance-based tax credits that the state of New York will deliver to Aetna over ten years. The subsidies helped entice the company to relocate its headquarters from Hartford, Connecticut, which it had called home since 1853.
Over the next three years, Aetna is expected to bring 200 jobs with it from Connecticut, with another 50 jobs to be created for New Yorkers, according to a presentation to the New York City Industrial Development Agency board, which approved the package.
Aetna's high-profile move, announced in June, comes after the insurer publicly criticized the state of Connecticut in 2015 for its taxes and business climate.
Both Connecticut and its capital city Hartford, once known as the insurance capital of the world, are in the midst of financial crises.
Hartford has said it might file for bankruptcy soon if the state cannot strike a budget deal that provides roughly $45 million in aid for the city.
Meanwhile Connecticut lawmakers finally passed a budget on Saturday, more than two months after it was due, but Governor Dannel Malloy said he will likely veto it.
New York City's package for Aetna includes up to $5 million in sales tax benefits, $3.6 million in property tax abatements over 10 years and $782,000 in energy bill discounts.
Aetna said it will spend $85 million on the project, which will outfit a more than 145,000 square foot space in Manhattan on 9th Avenue near the trendy Chelsea Market.
The site is expected to open in October 2018.
The deal is not just about creating jobs or having a large employer headquartered in the city, Anthony Hogrebe, a spokesperson for the New York City Economic Development Corporation, told Reuters last week.
"It's actually the kind of investment that we want to make in the larger healthcare and life sciences ecosystem," he said.
While New York will lose revenues on the tax package, the deal will create $51 million in benefits to the city from direct and indirect taxes through jobs created, and another $28 million from the renovation and operations, according to the Industrial Development Agency's cost benefit analysis.