New U.S. funds would mimic ADRs but cut currency risk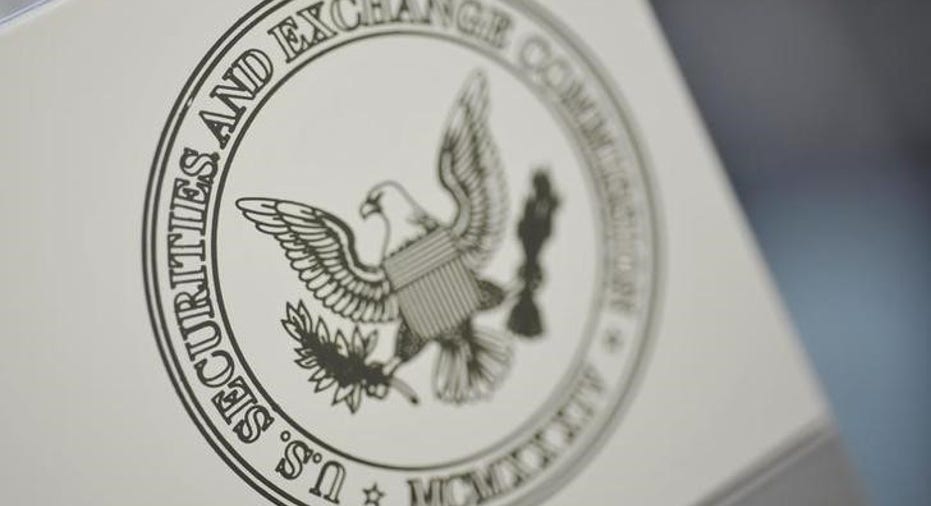 An investment company is planning to offer a novel kind of fund that would offer U.S. investors direct access to foreign stocks, while tamping down the risk of currency declines, regulatory filings showed on Wednesday.
Companies based outside the United States, such as Toyota Motor, British American Tobacco and Royal Dutch Shell, currently offer access to their shares on U.S. exchanges through what are known as American depositary receipts (ADRs).
Those ADRs allow U.S. investors easily to trade foreign stocks, but the securities also gain or lose value based on the performance of their home currency against the dollar. That means a Toyota ADR traded in the United States could fall even if the Japan-listed stock stays flat - if the yen declines against the dollar.
Over three years, for instance, British investors have gained 8.8 percent investing in Royal Dutch Shell, but the dollar-denominated ADRs have returned negative 18.7 percent, owing to the British pound's dive.
Precidian Funds is planning to offer U.S. investors access to Toyota, Royal Dutch Shell, British American Tobacco and each of 15 other largely blue-chip stocks in a fund structure that could eliminate the risk of a falling foreign currency hurting the stock price.
That said, investors using the products could also miss out on the benefits of a rising foreign currency.
In a filing with the U.S. Securities and Exchange Commission, the Bedminster, New Jersey-based company proposed offering each stock as its own "ADRPLUS" exchange-traded fund.
Unlike most funds, the ADRPLUS would use a legal structure like that used by gold-owning ETFs that could allow it to hold just one ADR and the derivatives it needs to hedge currencies.
The filings did not disclose fees, ticker symbols, a scheduled launch date or a listing venue.
Precidian's chief officer, Daniel McCabe, declined to comment.
(Reporting by Trevor Hunnicutt; Editing by Eric Meijer)