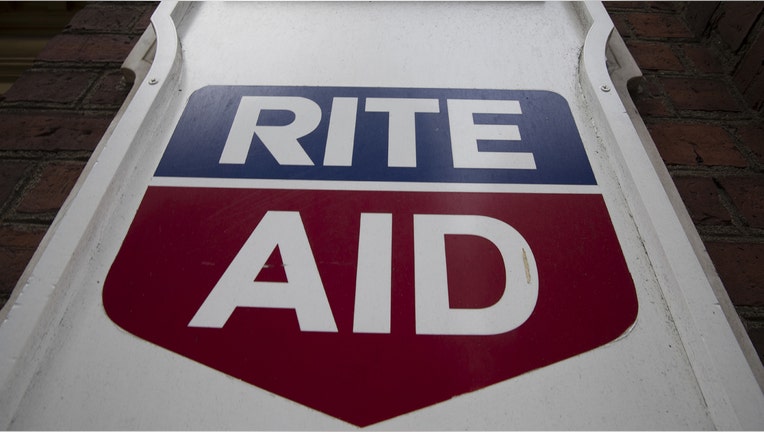 Fred's (NASDAQ:FRED) shares tumbled on Thursday after Walgreens Boots Alliance (NYSE:WBA) and Rite Aid (NYSE:RAD) scrapped their merger, leaving the regional pharmacy without a deal partner.
Fred's, a smaller chain based in Memphis, Tennessee, was set to acquire 865 Rite Aid stores for $950 million in cash. However, the purchase was contingent on Walgreens receiving regulatory approval for its roughly $7 billion acquisition of Rite Aid, and recent reports suggested that the Federal Trade Commission would attempt to block the move.
With the merger still hanging in the balance, Walgreens and Rite Aid announced on Thursday that they had terminated the initial merger agreement. Instead, Walgreens will pay $5.18 billion in cash to buy 2,186 Rite Aid stores, slightly less than half of Rite Aid's total store count, and the corresponding deal with Fred's was scrapped.
The news sparked a large selloff in Fred's shares. The stock was trading 24.7% lower, at $9.28, cutting Fred's market value to $353 million from around $470 million at Wednesday's close.
"While the acquisition of additional stores was an opportunity for growth, we always viewed it as a potential outcome that would accelerate our transformation, not define it," Fred's CEO Michael K. Bloom said in a statement. "This is a disappointing outcome; however, the termination of the transaction has no impact on the Company's transformation strategy or our ability to execute."
Fred's had planned to use the 865 Rite Aid locations to become a national player. If the deal had gone through, Fred's would have climbed the rankings to become the third-largest U.S. drug store chain. The company currently operates 601 stores in the southeastern U.S.