New Report Says 'Far Too Many' Teens Can't Find Summer Jobs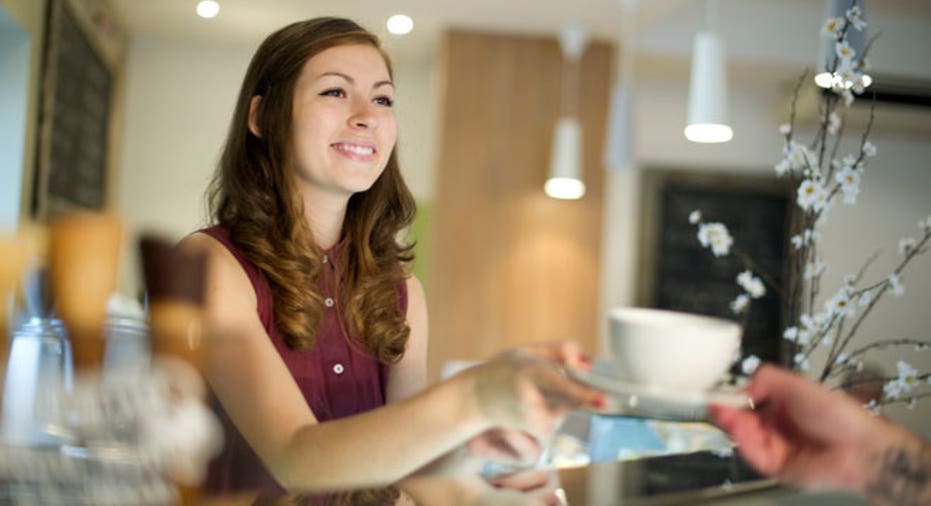 Even as the U.S. generates a healthy number of jobs each month and the unemployment rate has fallen to a low not seen since before the 2008 financial crisis, young people are still finding it very difficult to land a job.
That disparity has contributed to the so-called slack in the labor market that has kept wages low despite the solid headline numbers. If there is a surplus of workers looking for jobs, employers don't have to raise wages to attract employees. That's the slack.
A new survey of 15 U.S. cities released on Thursday shows that demand for summer employment remains higher than the number of available jobs. Despite the creation of more summer positions, only about 38% of teens and young adults looking for summer jobs were able to find work through 18 summer employment programs in the 15 cities surveyed over the last two years, according to a statement released with the survey.
The findings are part of a new report titled Expanding Economic Opportunity for Youth through Summer Jobs complied by JPMorgan Chase (NYSE:JPM). The report "highlights the importance of summer employment opportunities for teens and young adults and the benefits they provide, including workforce readiness, skills development and higher graduation rates," the statement said.
The report, which is based on a survey of Summer Youth Employment Programs (SYEPs) that are supported by JPMorgan, also reveals that the summer employment rate for teens across the U.S. has fallen to 34%, a near record low and a 20 percentage point drop since 1995.
"Despite all of the challenges Summer Youth Employment Programs face, we're seeing a continued commitment from cities to provide young people with greater access to economic opportunity," said Chauncy Lennon, Head of Workforce Initiatives, JPMorgan Chase. "But we must make it a national priority to close the gap between the demand and supply of summer jobs."
According to the report, "far too many teens" are not working in the summer.
Cities such as St. Louis, Detroit, Louisville or Milwaukee are taking steps to expand their summer jobs programs to reach more young people and provide them with jobs where they can learn skills that will allow them to better compete for future jobs.
The report also highlights several areas where cities should continue to focus in order to improve their summer job programs, including greater private sector engagement, linking summer jobs to the skills employers need, helping at-risk youth and improving the financial capability of young people.
JPMorgan said it has committed nearly $6 million over the last two years to support summer youth employment programs across the U.S.